Loup City Public Schools will have a regular Friday, 9:00am late start tomorrow, Jan. 20, 2023. Please be safe coming to school. Busses will do the best they can. If you're drive is still blocked, please communicate with your driver. See you tomorrow!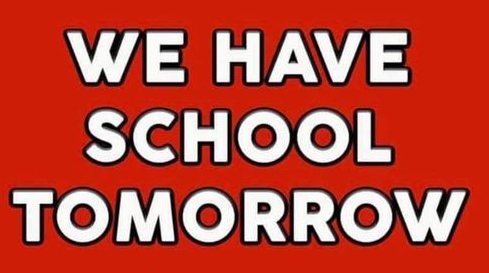 No School, Thursday, January 19, 2023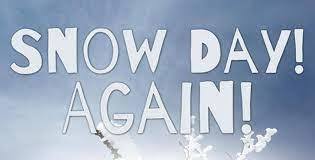 No School, Wednesday, January 18, 2023: The National Weather Service out of Hastings just issued their report for tomorrow's weather. It doesn't sound like things are going to be real pleasant in and around the Ashton-Loup City-Rockville area.. We will be receiving 1"-2" per hour with accumulation of about 10"-15". The weatherman then added "Take it to the bank!" Bold move for a weather guy. It will start about the time everyone will be coming to school. We are literally taking this weather report to the bank and calling off school for tomorrow, Wednesday, January 18, 2023.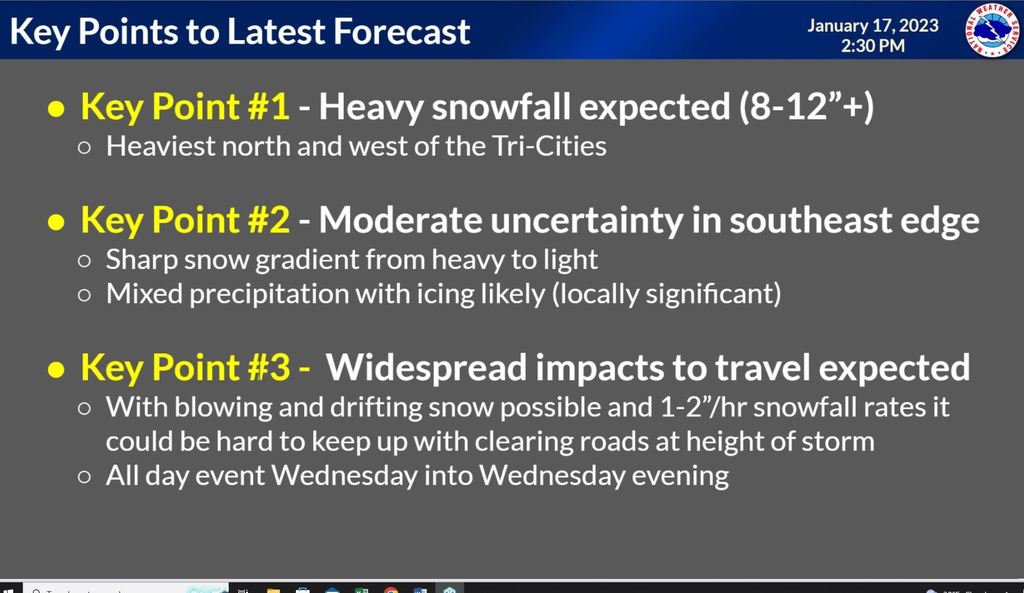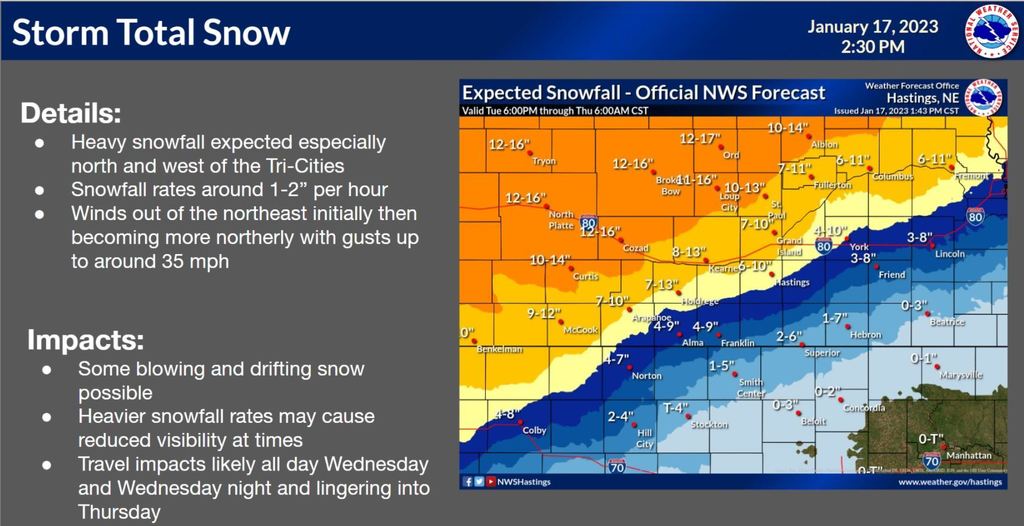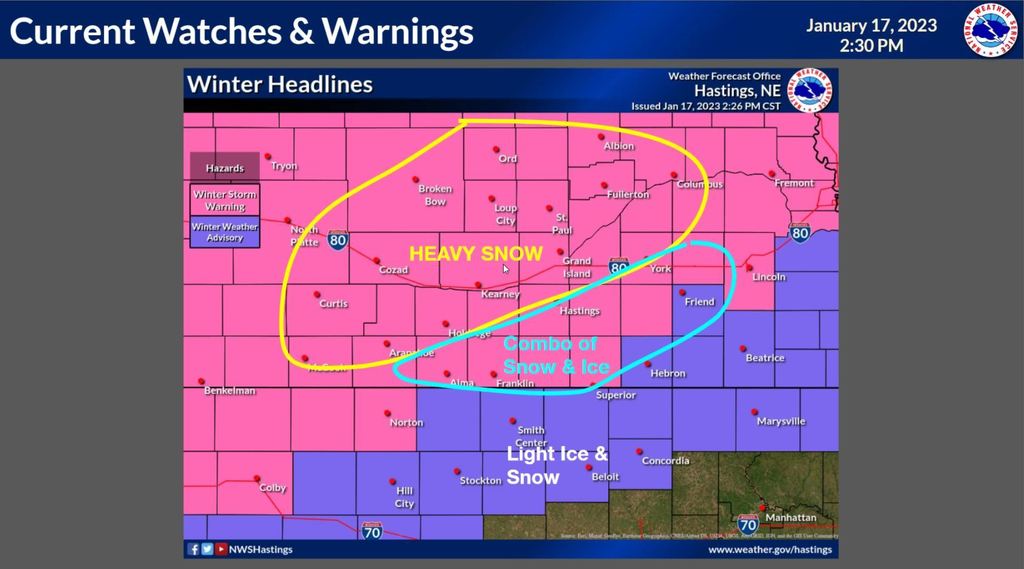 Sophomores Gunnar Ducker and Trevor Horton completed a Zoom interview today with Justin Lenhart, the curator of the Jim Thorpe Museum and Oklahoma Sports Hall of Fame. These students did a fantastic job asking questions and discussing the life and impact of Jim Thorpe with Mr. Lenhart, and gained a ton of new information to help with their National History Day project for Mrs. Asche's class. Thank you to Mr. Lenhart for taking the time to meet with our students, and nice job, Gunnar and Trevor!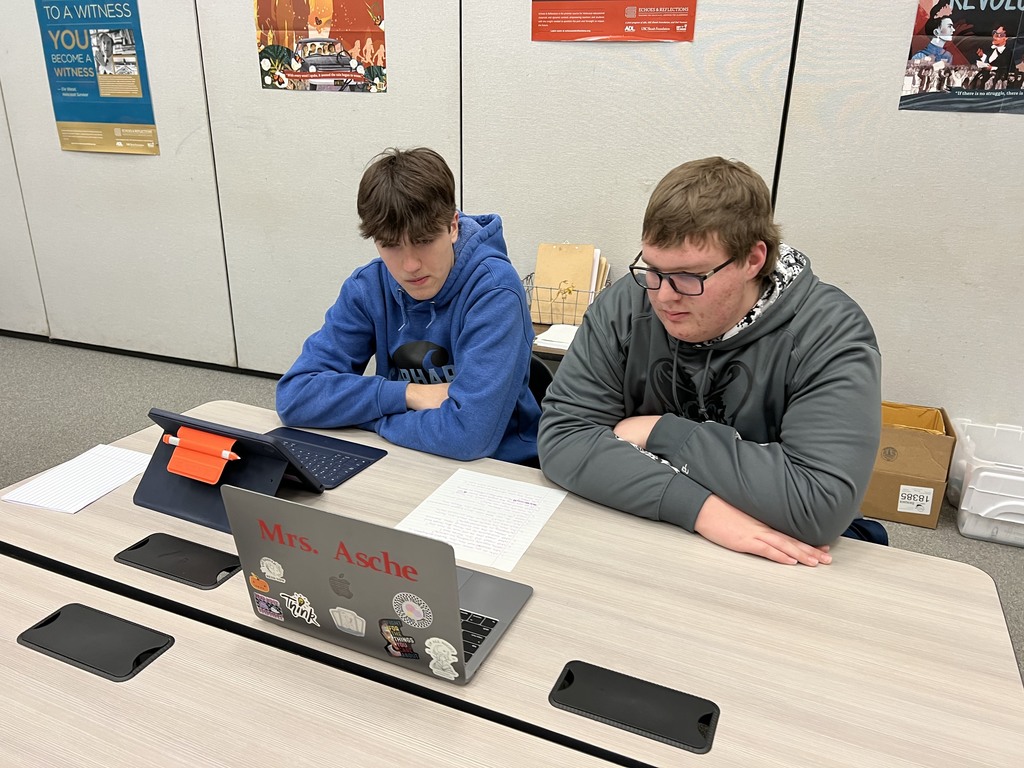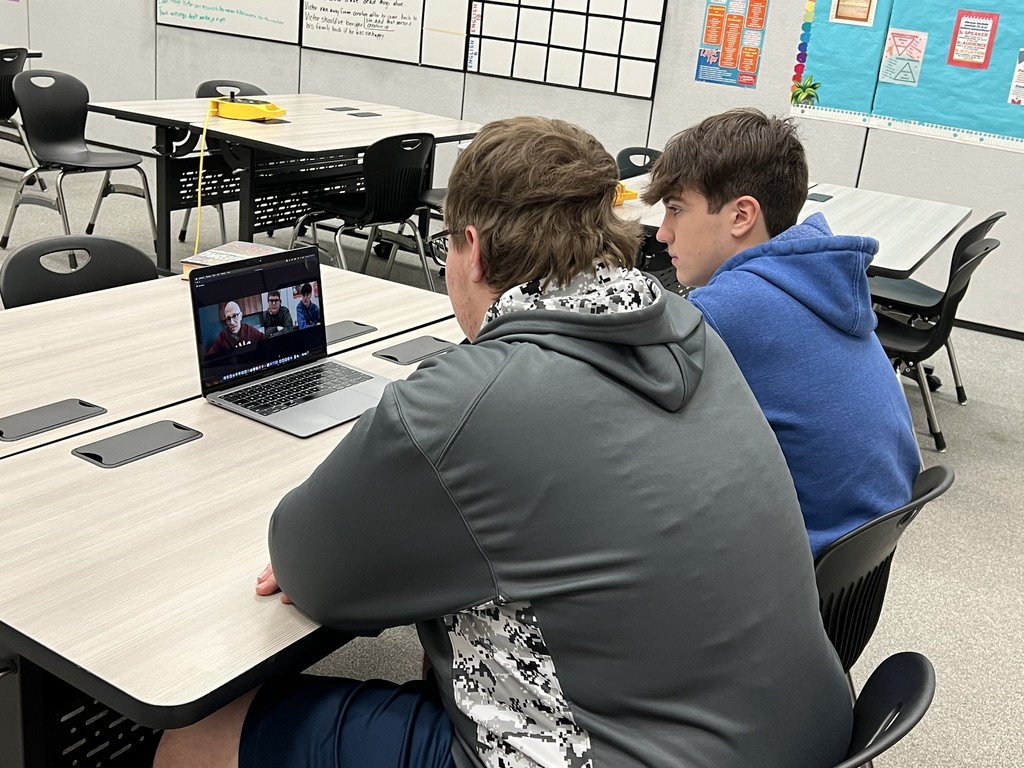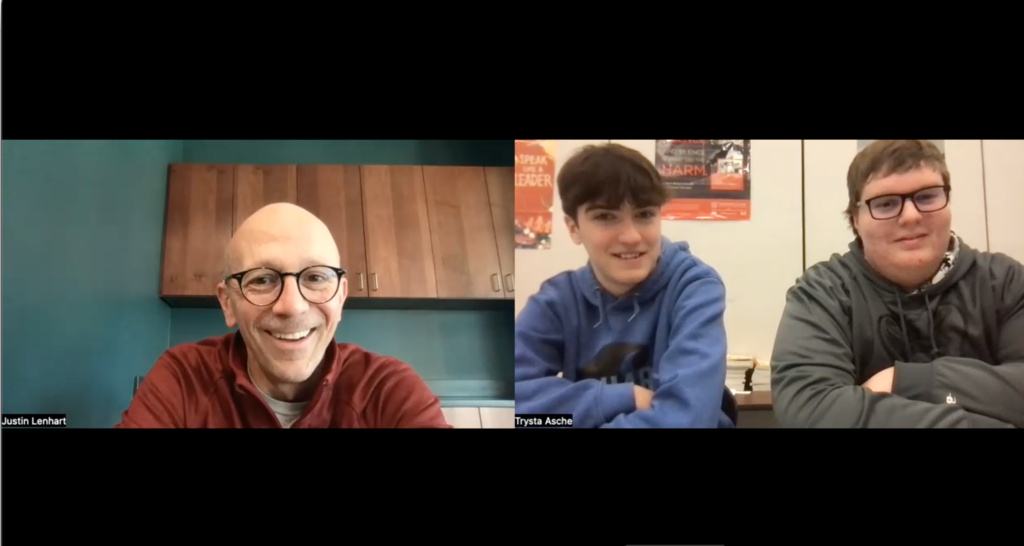 We got A LOT more snow than anticipated. After consulting with folks that are shoveling snow and seeing snow drift back in right after they are done....we are going to extend the holiday vacation by an additional day. No classes at Loup City Public Schools on Wednesday, January 4, 2023. Sorry.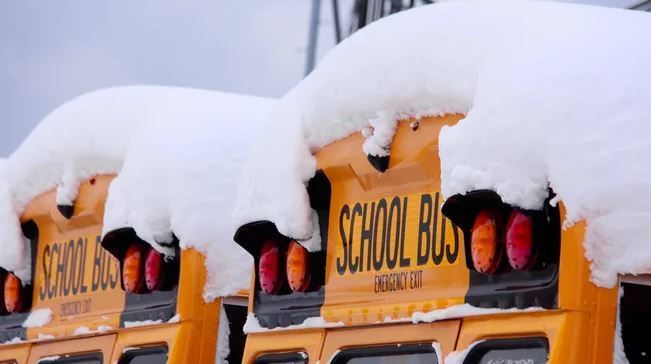 The potential ice storm is now forecast to arrive later this morning. In order to remain safe and keep people off the roads, Loup City Schools will be canceling school today, Thursday, Dec. 8. Please stay home and be safe! Thank you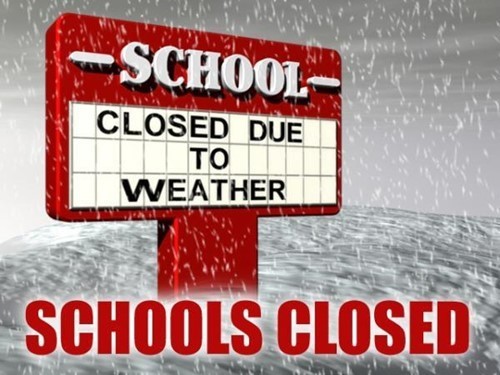 Due to the predicted ice storm, we are going to have a 10:00am late start tomorrow, Thursday, December 8. Buses will run accordingly. We will monitor the road conditions throughout the early morning to determine if they are safe later in the day.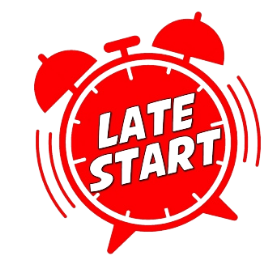 Today the freshmen class participated in the Career Connect the Dots workshop in Ord. Students learned about career education and planning while interacting with peers from other schools.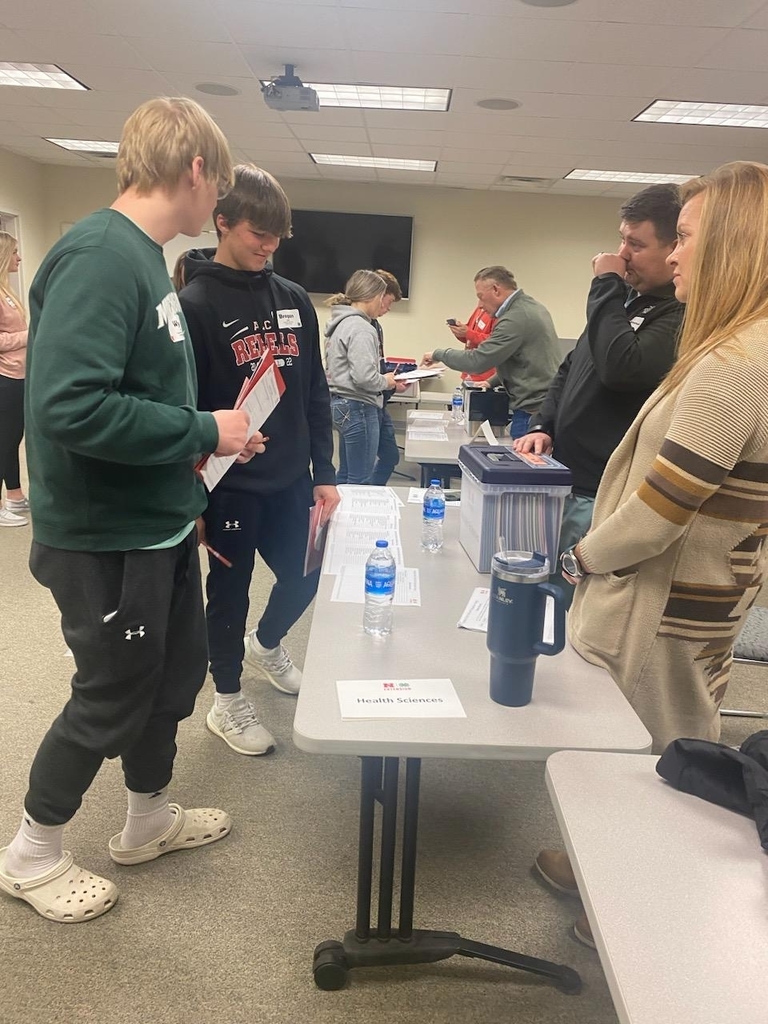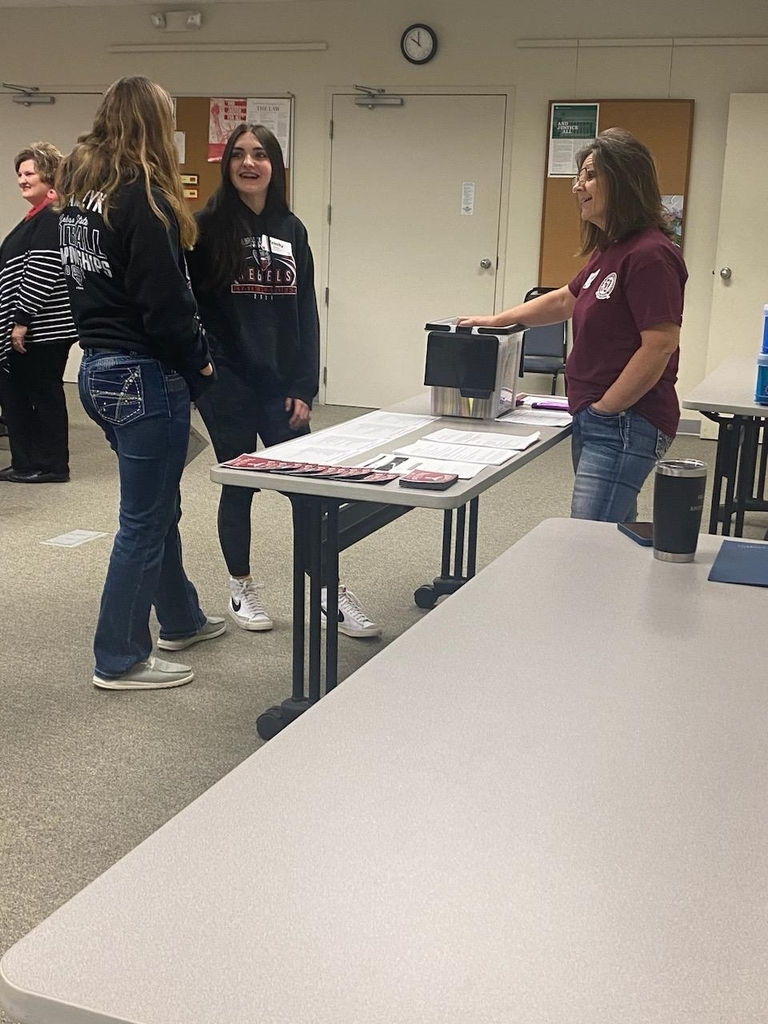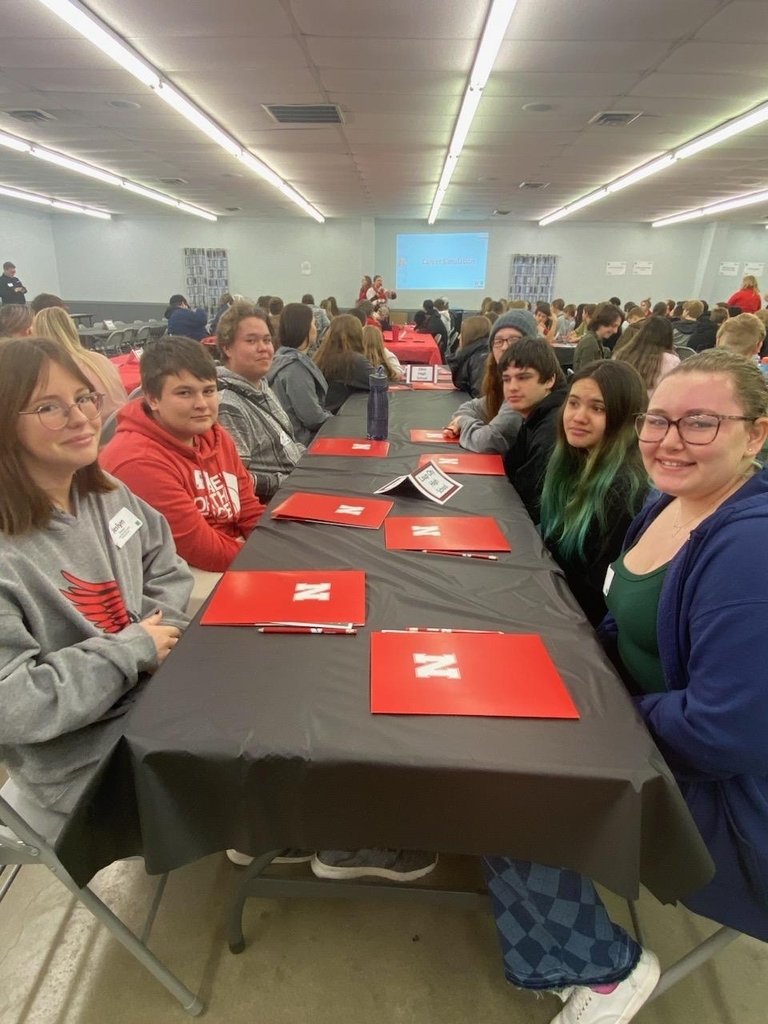 Does your family have a plan if Loup City Schools has a late start or cancels school due to inclement weather? We are in the middle of winter storm season and the possibility of freezing rain, ice and snow are very real. If we were to have a 10:00am late start or call off school for bad weather, we will post it on the school website, Facebook, Twitter and with the local news outlets: KRVN radio and 10/11 News and NTV News. I like to make those calls as early as possible in the morning. If a weather event happens at night, the call will be made then. If we do have school and the roads are hazardous in your area, please make the best decision for your children. Do not let me make the determination for your children. Please make arrangements for your children to have a safe place to go if you are working and school is not in session. Safety is our first priority! Thank you!

Please join us on December 8th for our Title 1 Family Engagement Night.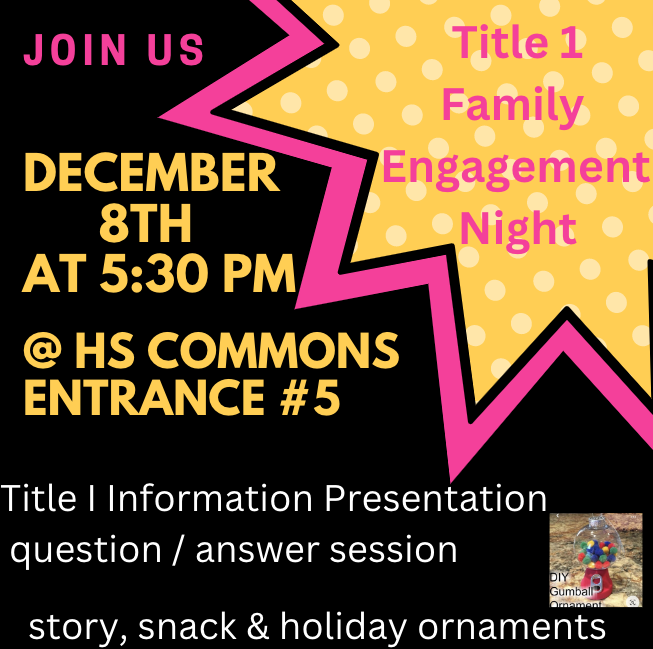 Loup City students spent some time this morning volunteering at the Chamber of Commerce Christmas cheer event. Great job, and thank you to everyone that made this event special for our community. #Proud2BLC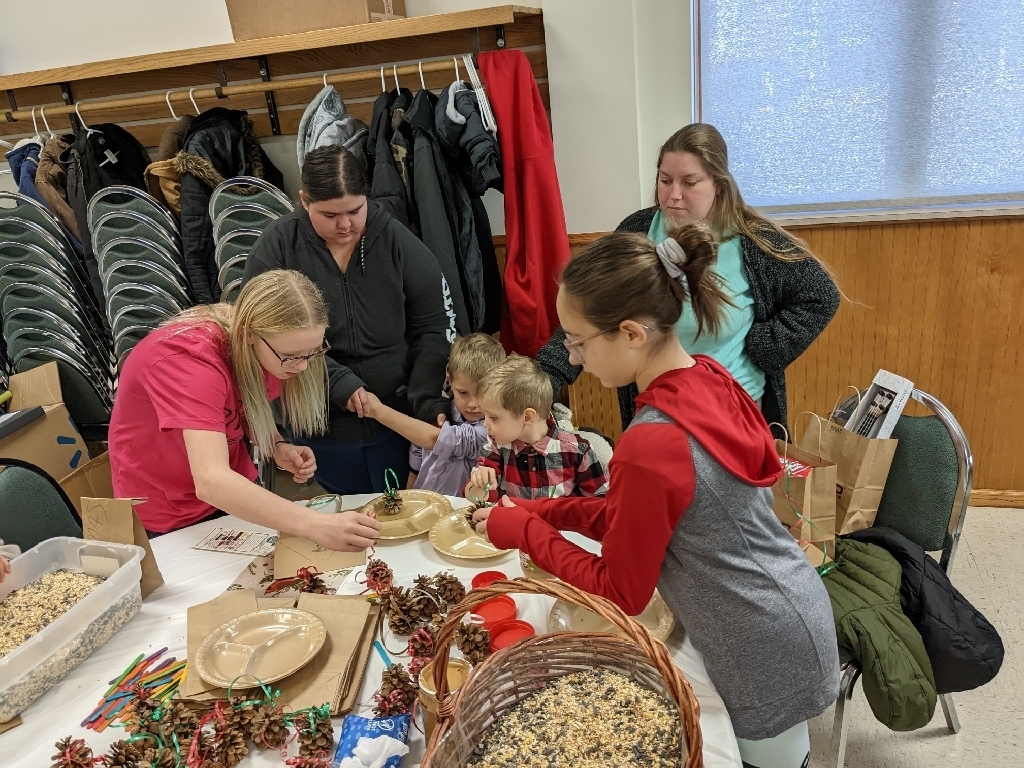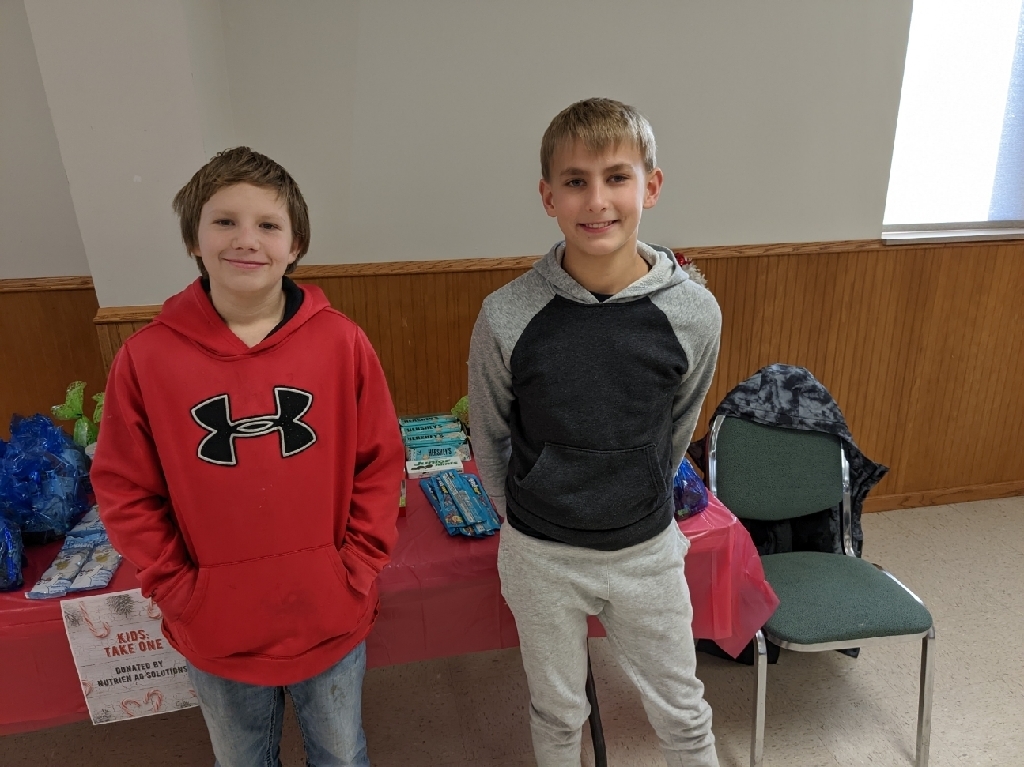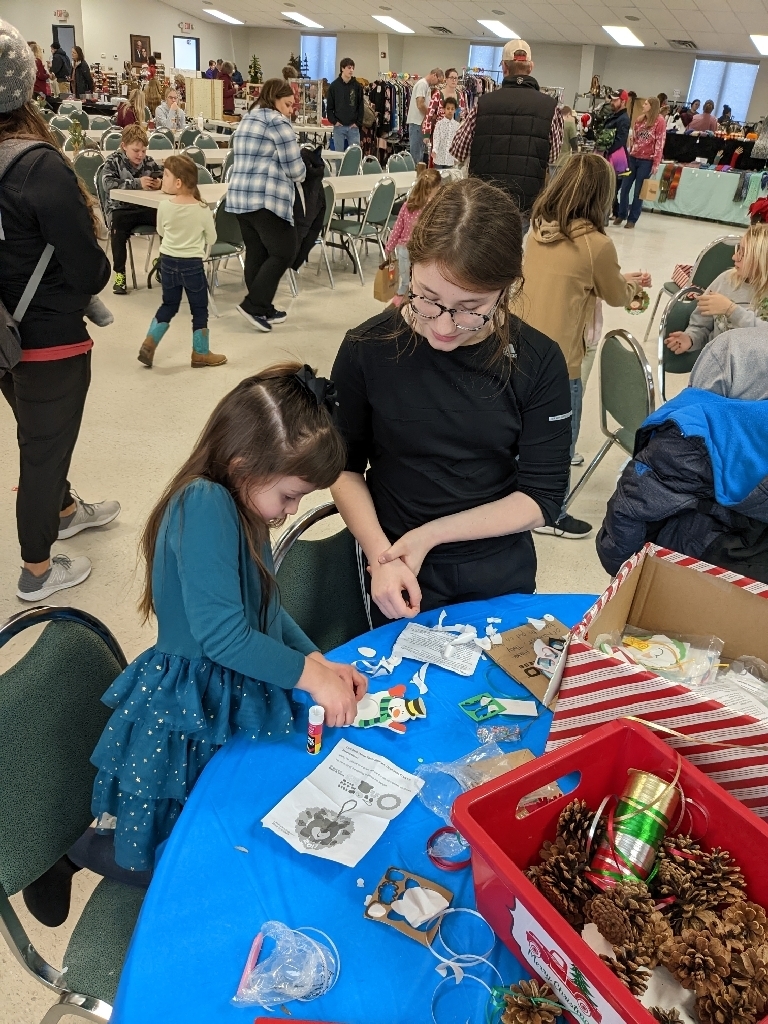 Here is some information about LC's Winter testing.

Due to inclement weather, Mrs. Asche's "Americans and the Holocaust" presentation will be postponed to a later date, to be determined. Thank you, and stay warm tonight!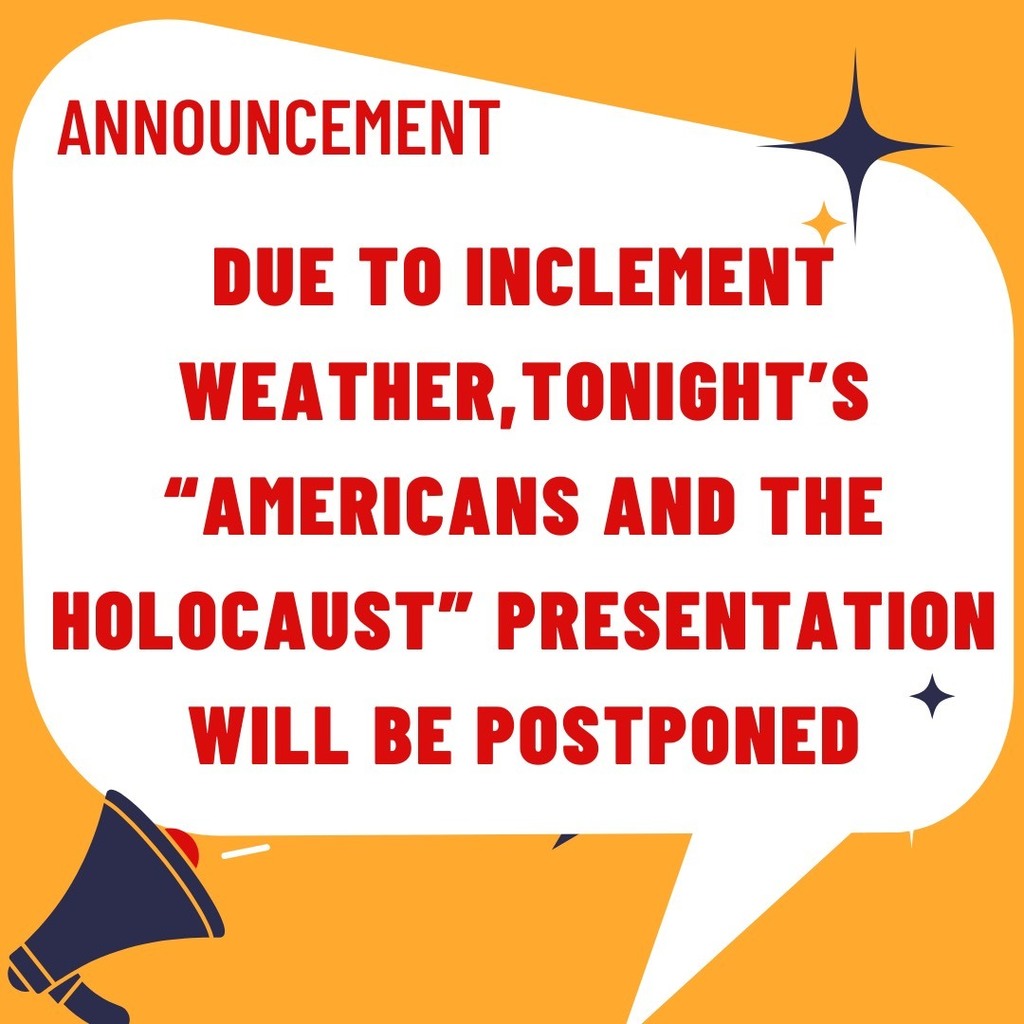 Good luck to ALC teams beginning their seasons this week.

This is a great opportunity and learning experience.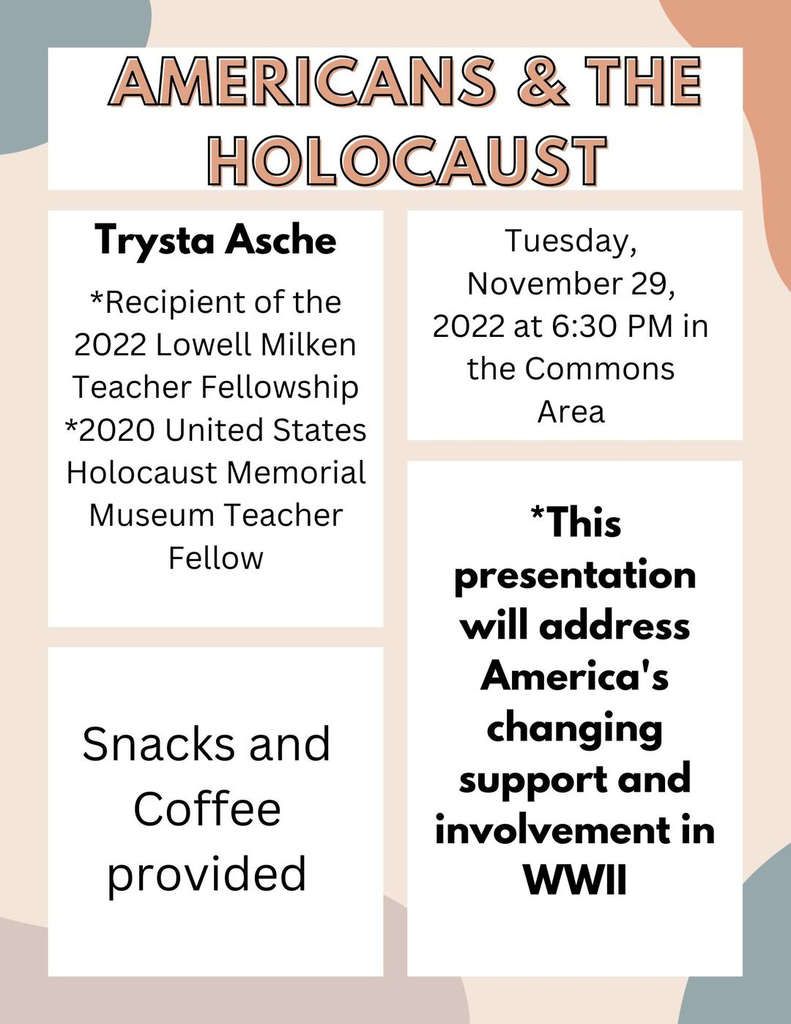 May we remember the good things in our lives and spend time with those that mean the most to us.
The seventh grade science class is learning about chemical reactions and how substances interact. This week and next week we are taking time to do a class science fair structured around this topic. 1. acids and bases react using baking soda and a lime, 2. elephant, toothpaste, 3. pepper on the water reacts with a Hydro phobic substance like Dawn dishwashing liquid when put in water, and 4. Cornstarch and water mixed together to create a non-Newtonian fluid called Oobleck, which is a liquid when still, but firms up when met with force.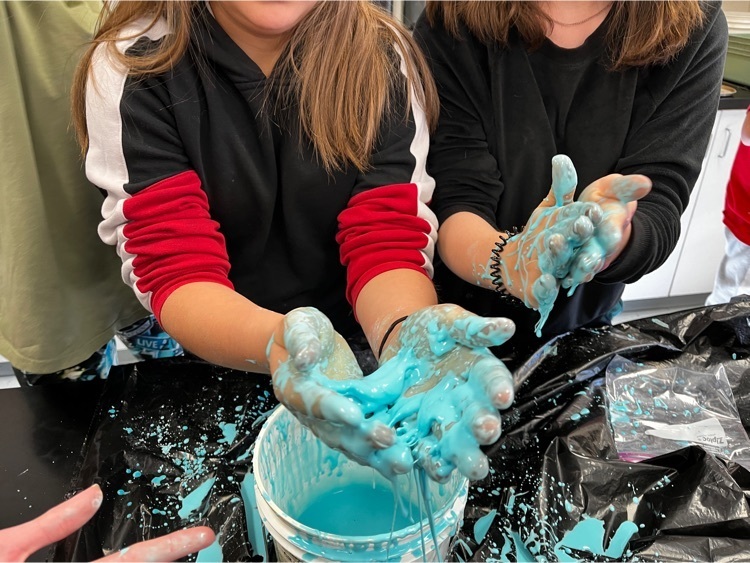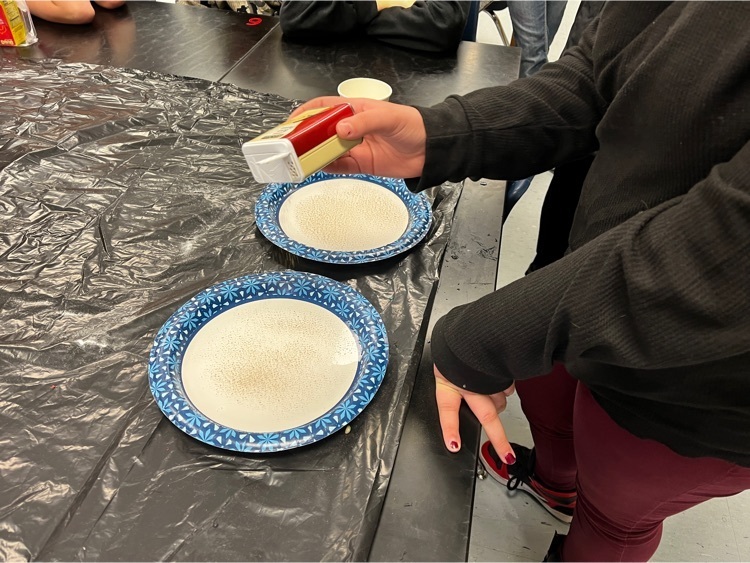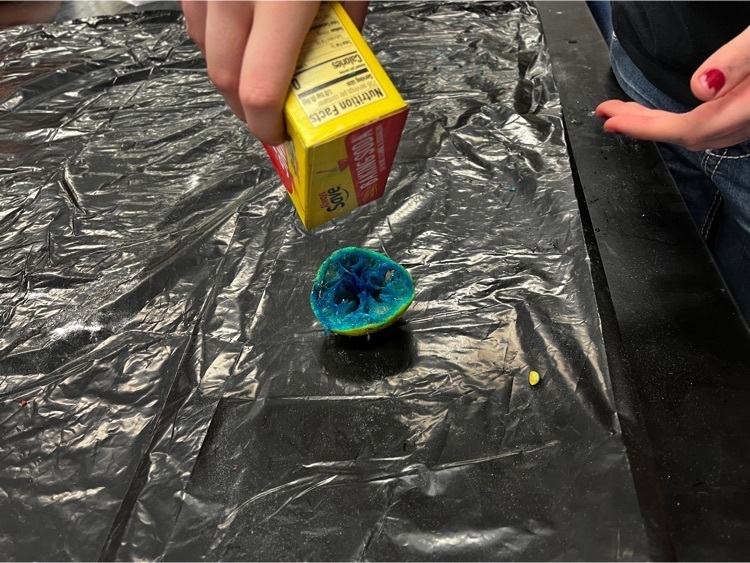 Due to retirement, Loup City Public Schools is seeking applicants for an Administrative Assistant position beginning mid December. Starting salary is dependent upon experience. This position does offer full benefits, including family insurance. This position is 40 hours per week and is a full-time, 12 month, position. Interested individuals should fill out the application form and submit to the Superintendent's office at Loup City Public Schools. Application deadline is November 30th at 4pm. Interviews will be conducted on December 1st and 2nd, 2022. Application is online at:
https://www.loupcitypublicschools.org/page/employment-opportunities
Please email application, resume and letter of interest to :
dean.tickle@lcpublic.org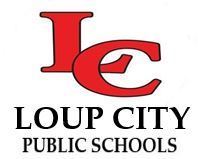 It's going to be a great night!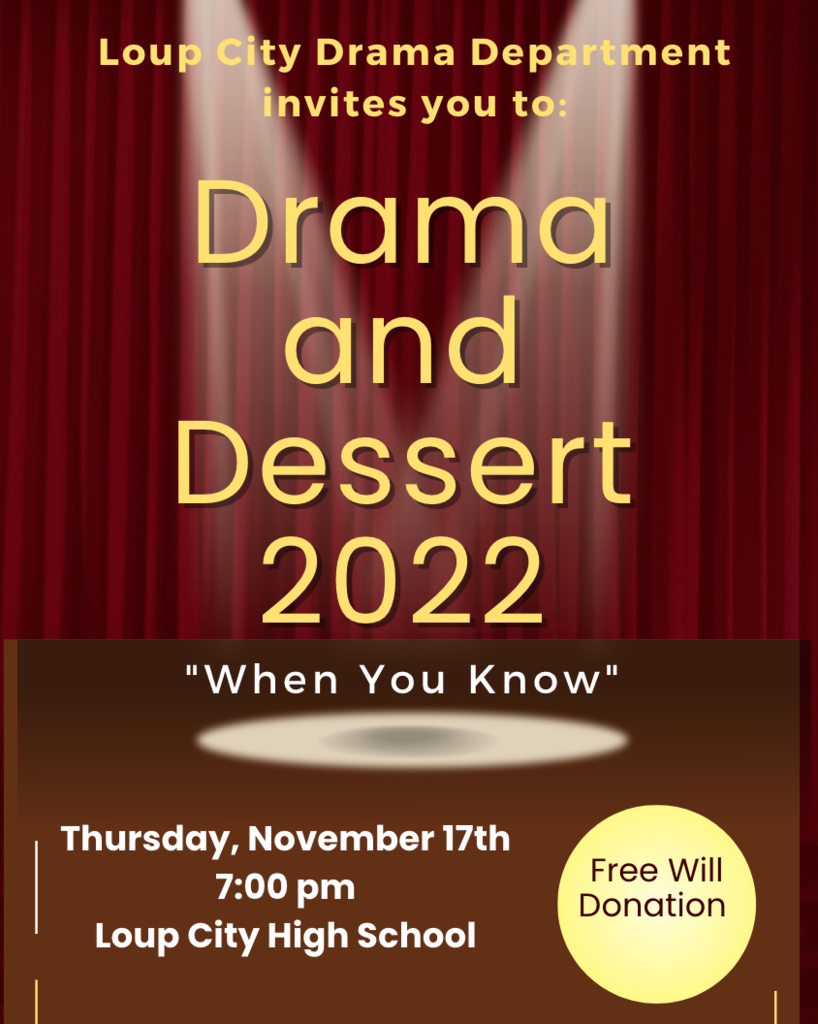 We are proud to announce that seniors Hayden Griffith and Landri Loos received First Place and Second Place, respectively, in the Ord VFW Voice of Democracy competition. Additionally, 8th grader Grace Augustyn received First Place in the Ord VFW Patriot's Pen competition. Their papers have been sent along to the District level competition, and we are looking forward to hearing how they do at the next level! Congratulations to them all!