If you are unable to attend, please call the Elementary Office at 745-0603. Thank you!

Loup City Public School received a grant for a new oven for the kitchen! Thanks to Bonnie Sekutera for being instrumental in writing the grant. This oven replaces the 30 year old one.

With nice weather comes...tractors!! The FFA members finally had a great day for their downtown tractor parade. Joining them this year were our state speech qualifiers, Chloe Carkoski and Landri Loos. Good luck at state today ladies! Great job everyone!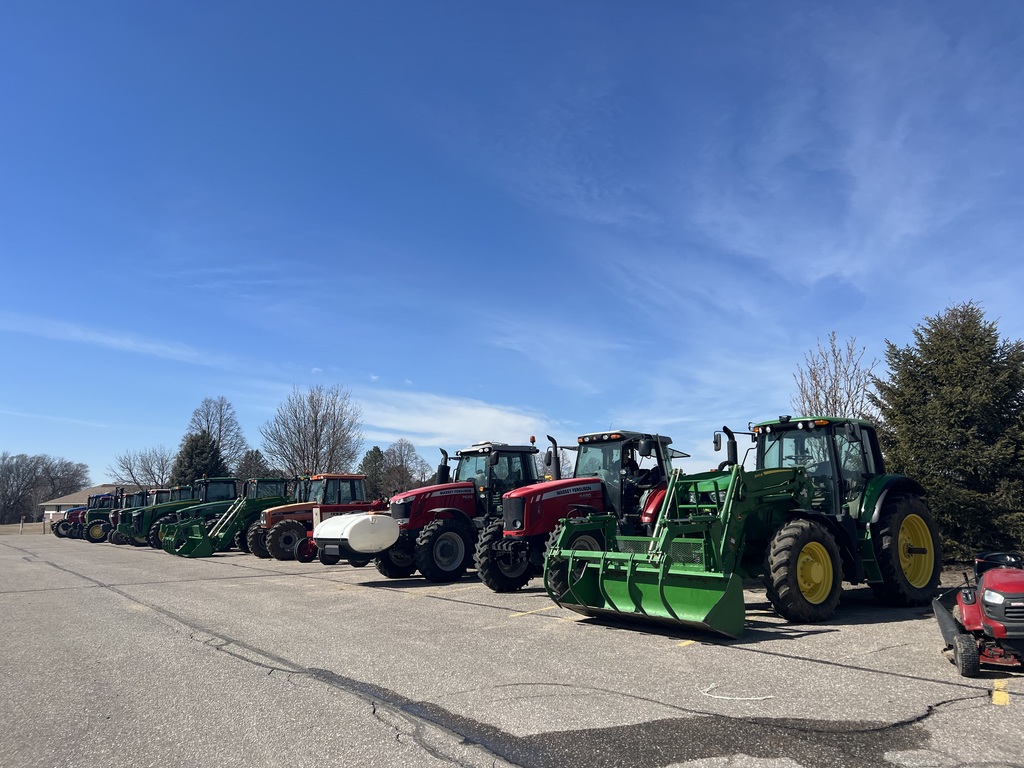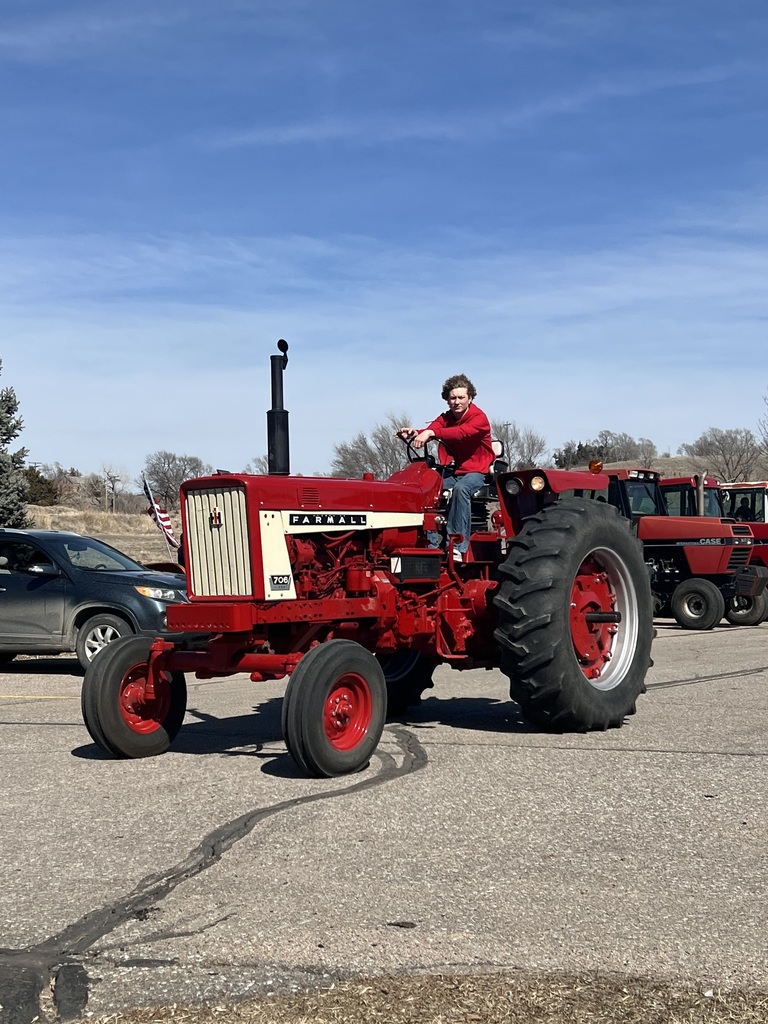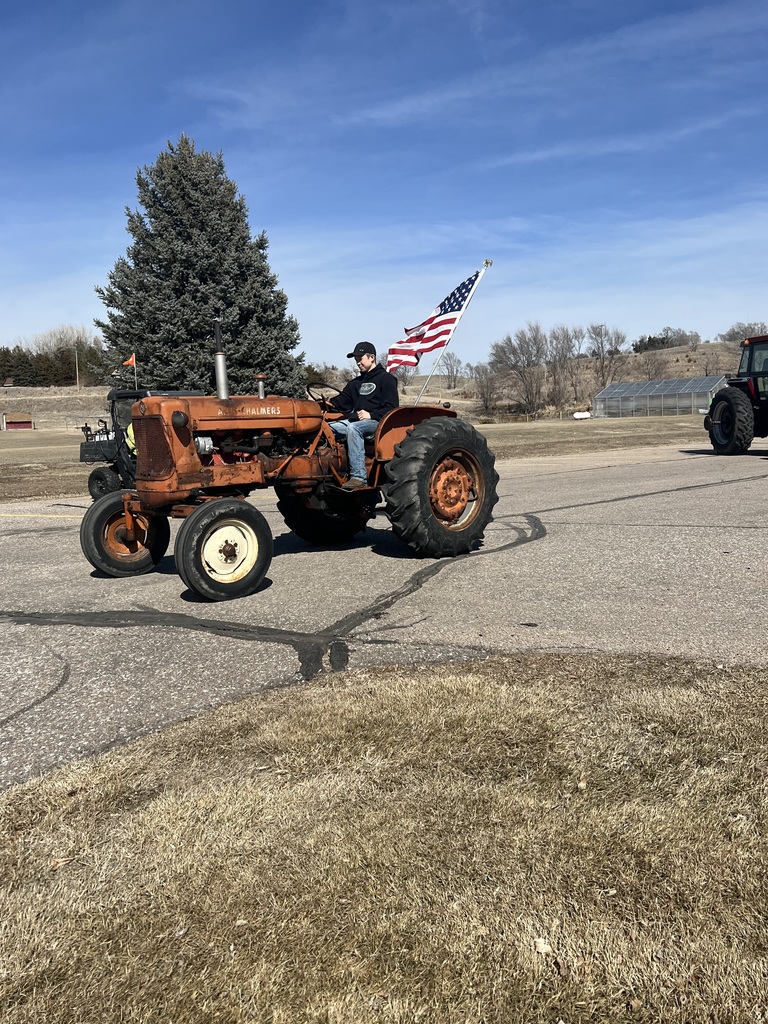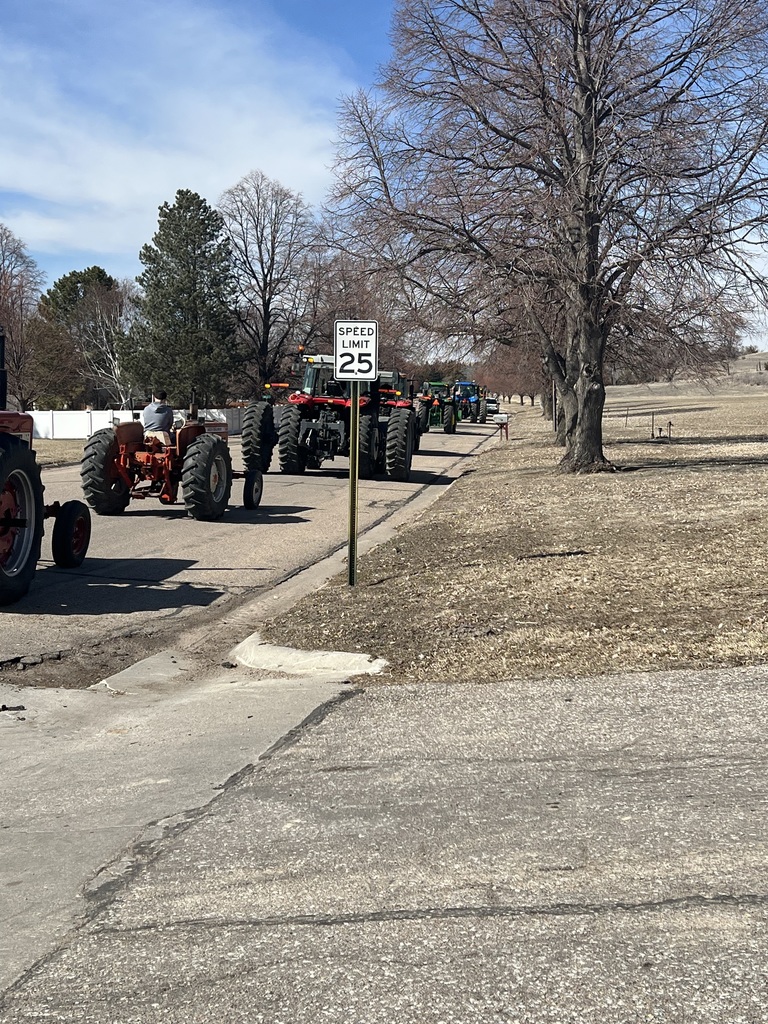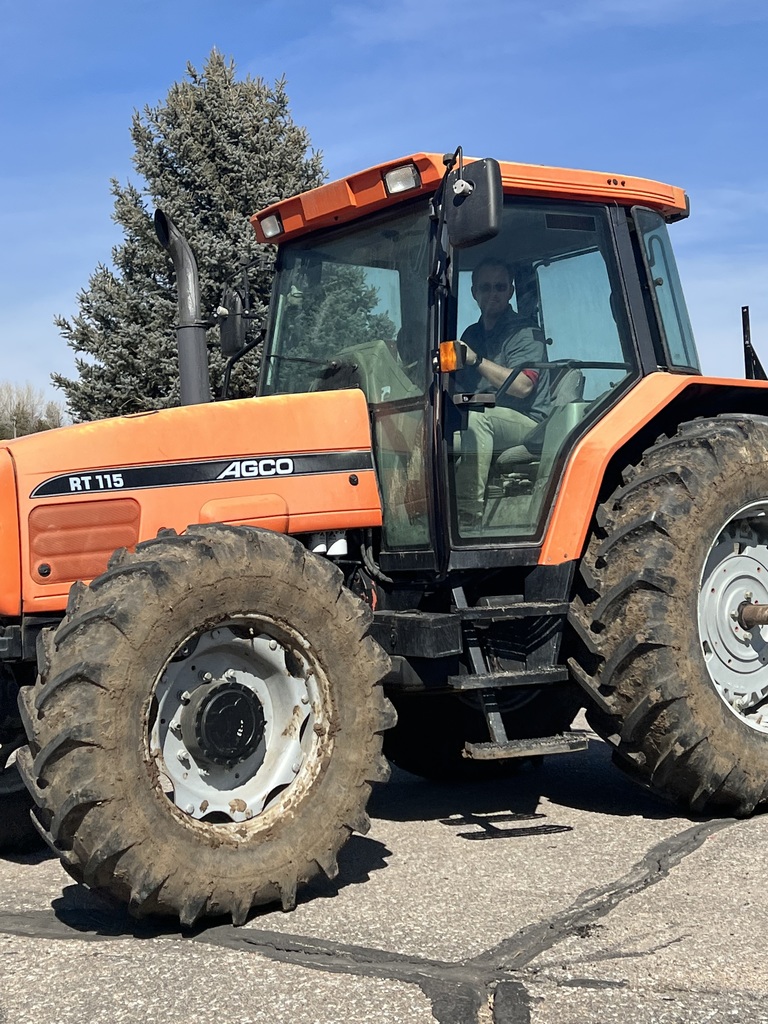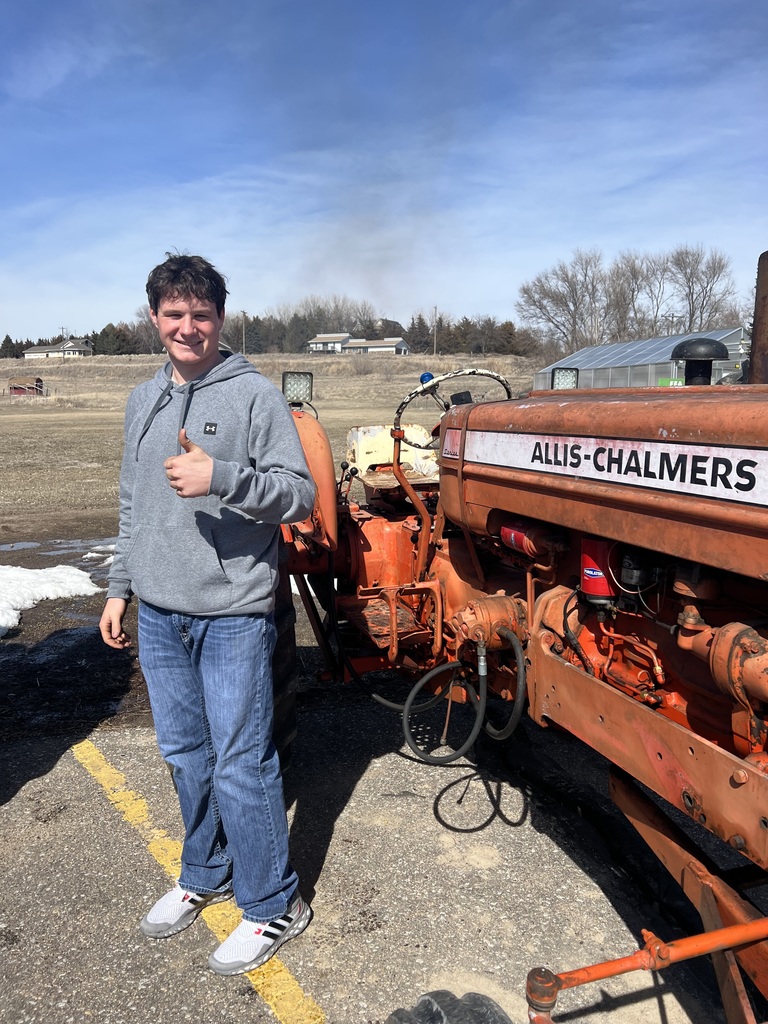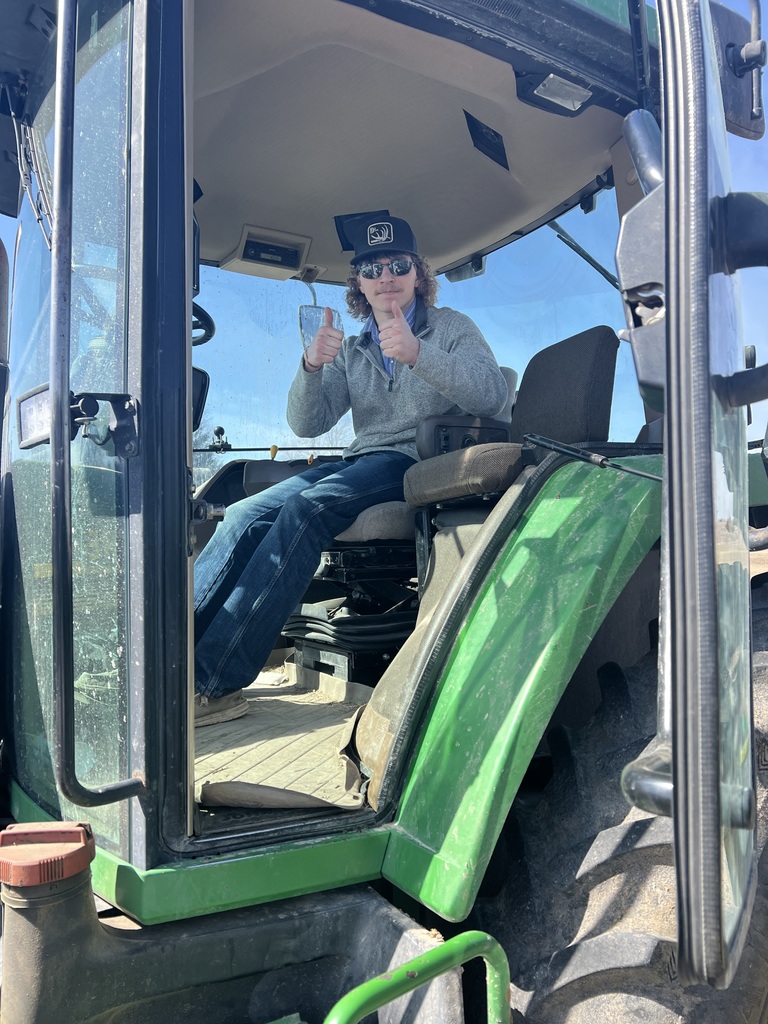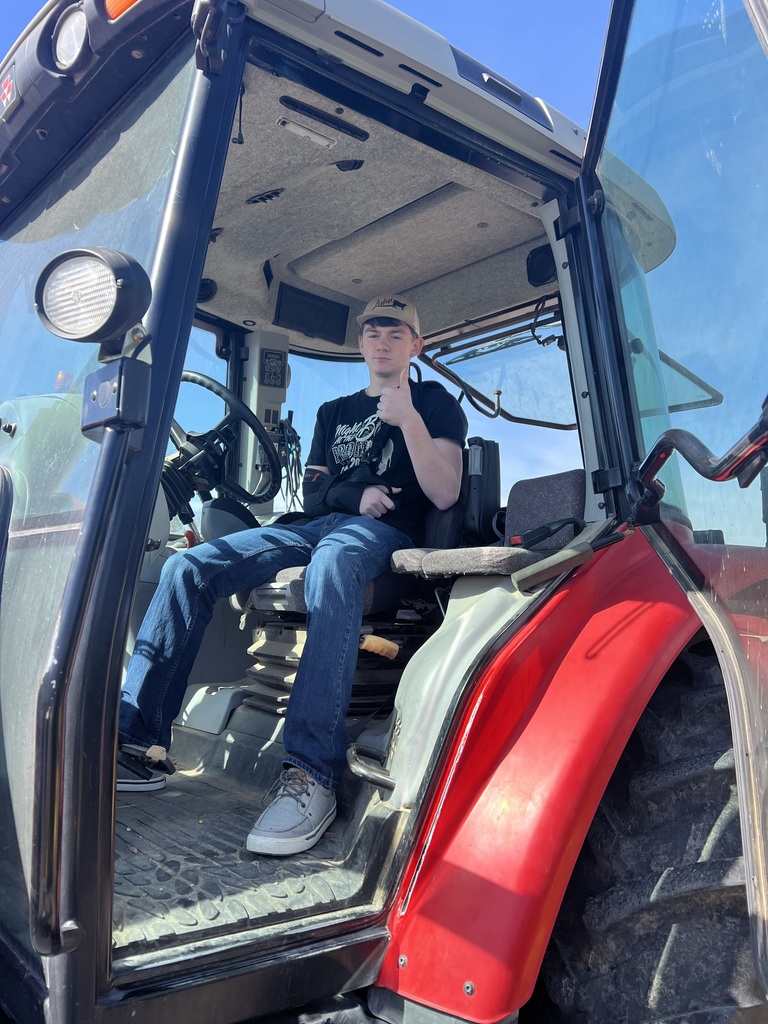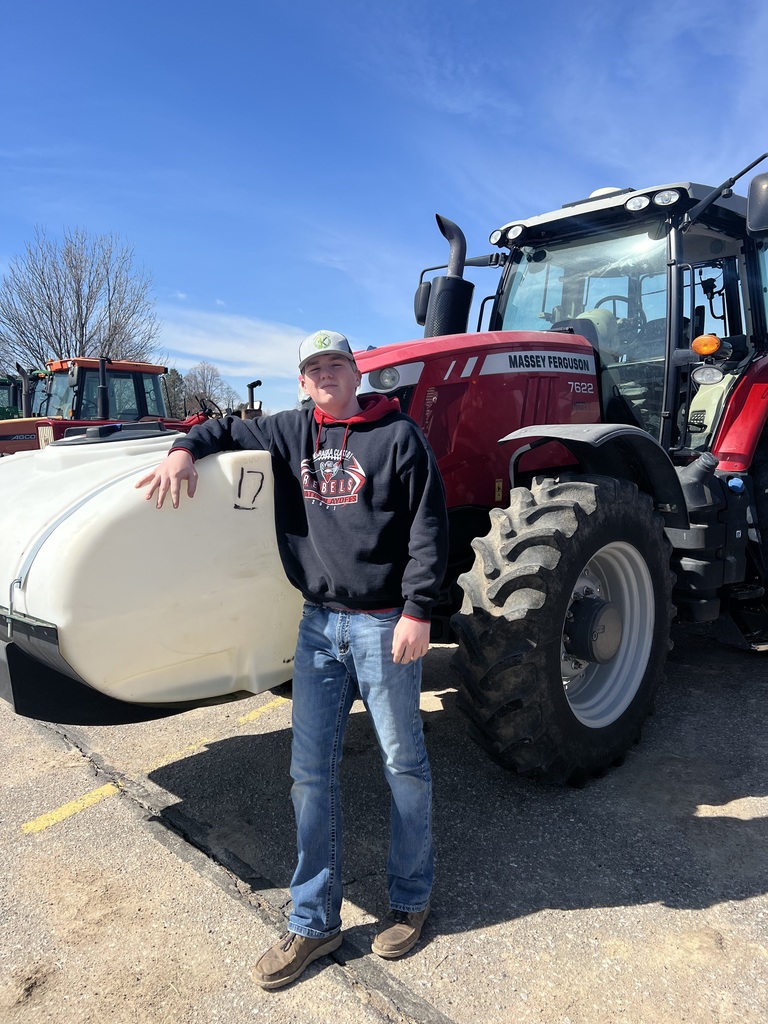 Freshman and Junior math students celebrated Pi Day (3.14) with 4th and 5th graders. Each group participated in a Pi Paper Chain challenge, then put their math skills to work with various Pi Day Activities.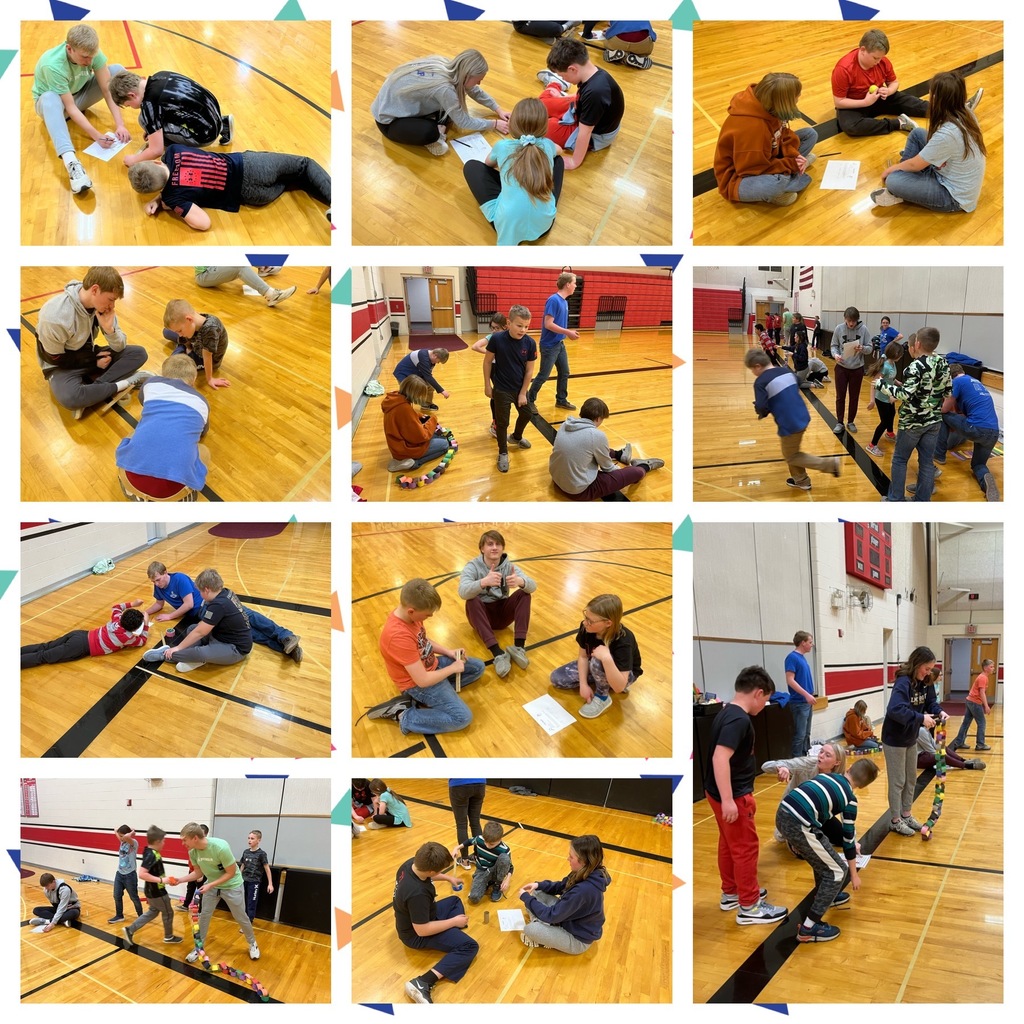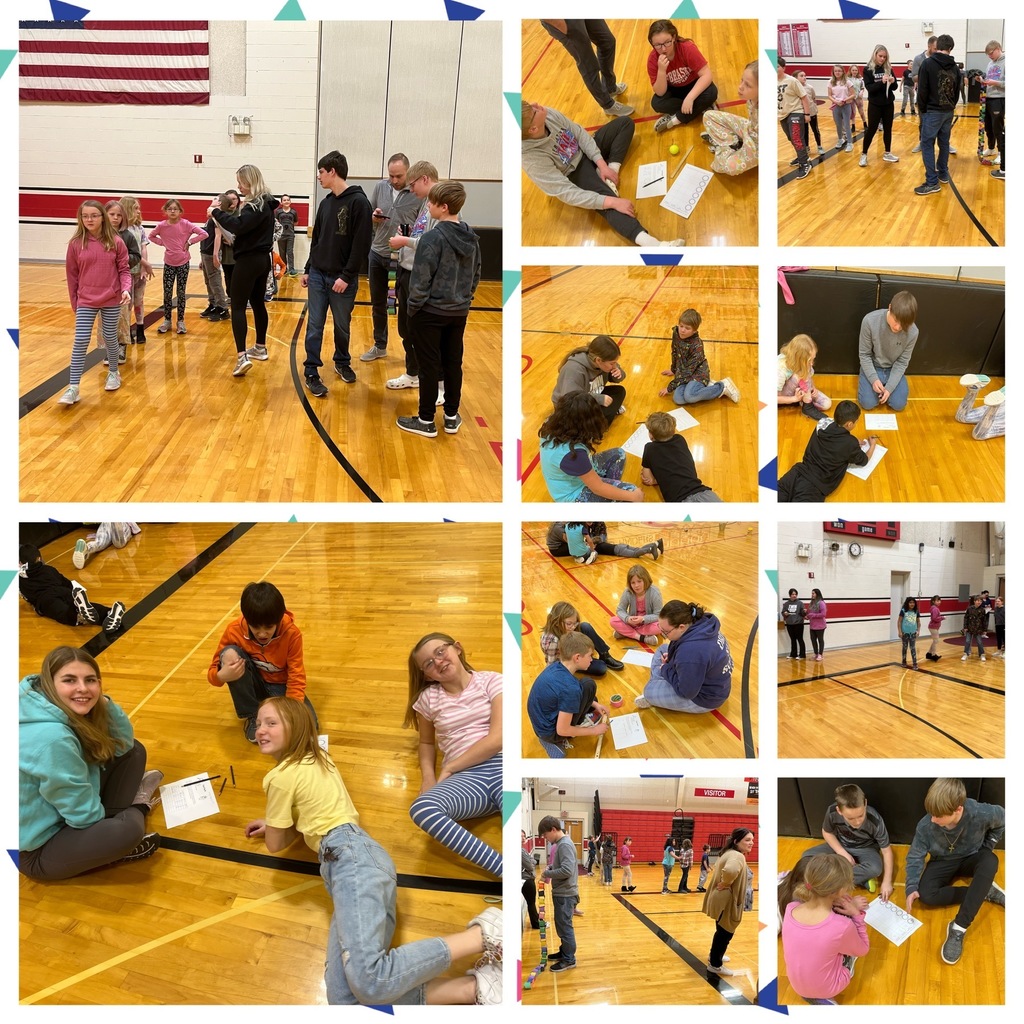 On Thursday, 8-12 LCPS students participated in the 2nd annual LCPS College and Career Fair. There were 20 businesses, 4 colleges, and 2 military recruiters in attendance.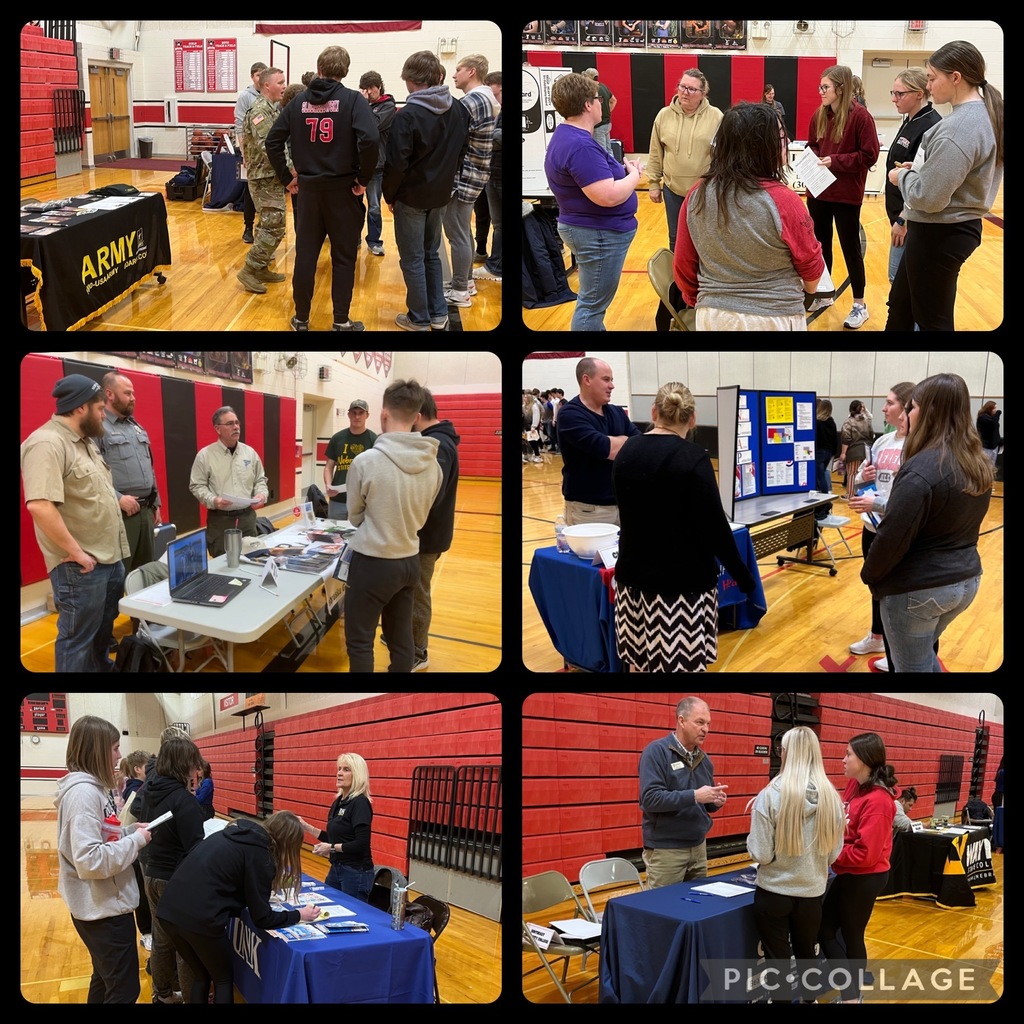 Congratulations to the LCHS Speech team on a successful season! Best of luck to state qualifiers Landri Loos (Oral Interpretation) and Chloe Carkoski (Entertainment)!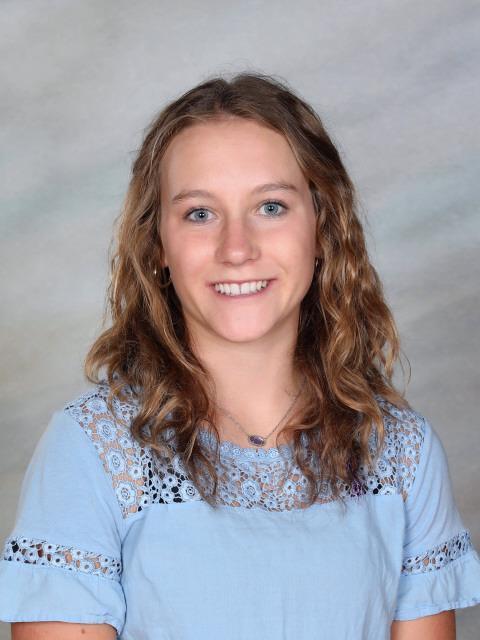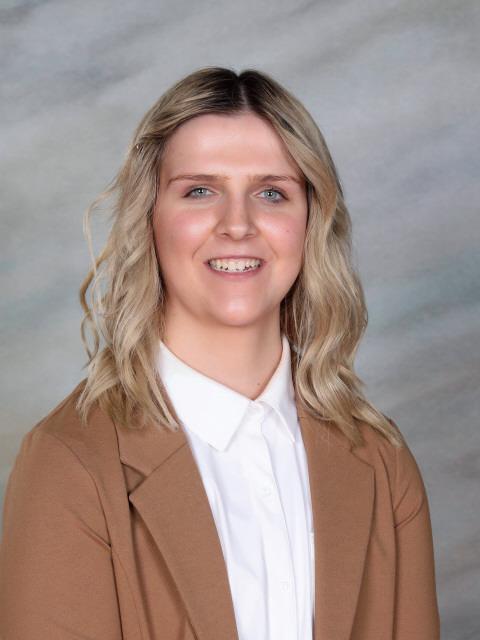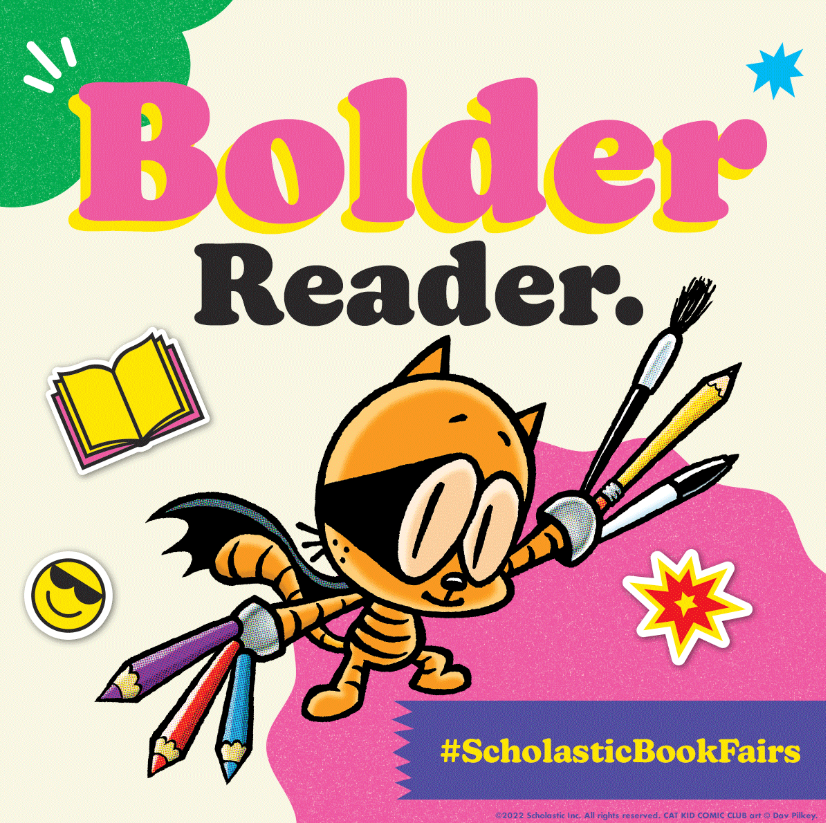 A huge thank you to our guest readers in all our elementary classrooms. Readers who shared their love of reading were: Phyllis Mroczek, Tina Treffer, Scott Friesen, Jean Kowalski, Peg Mroczek, Audrey Heil, Dayle Klein, Mike Kaminski and Jamie Lewandowski.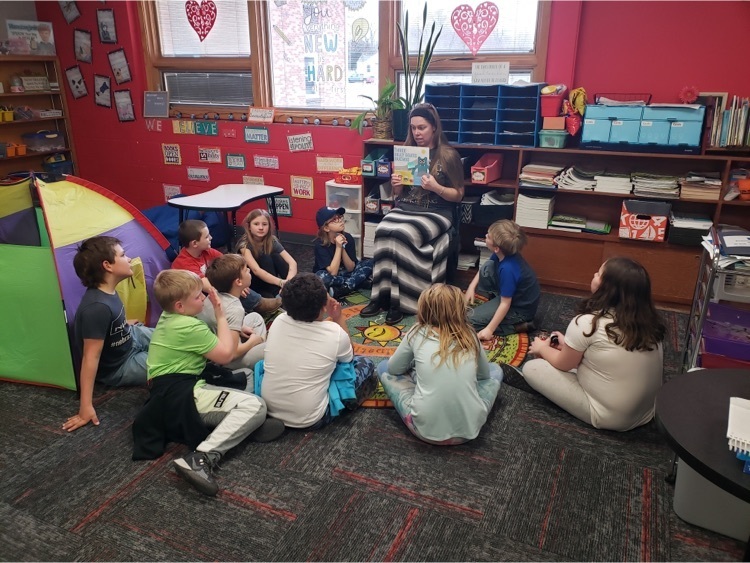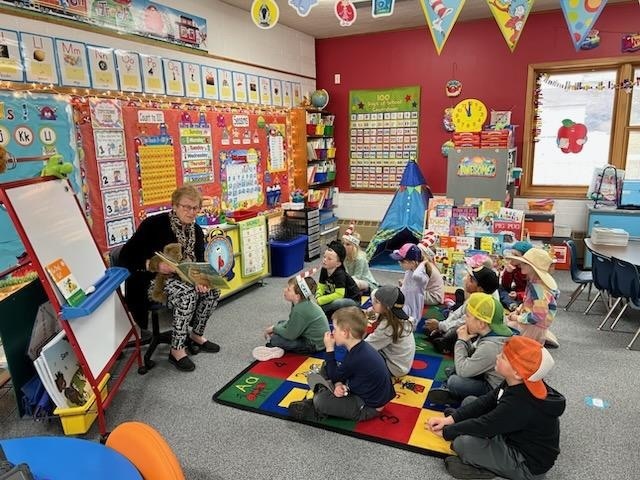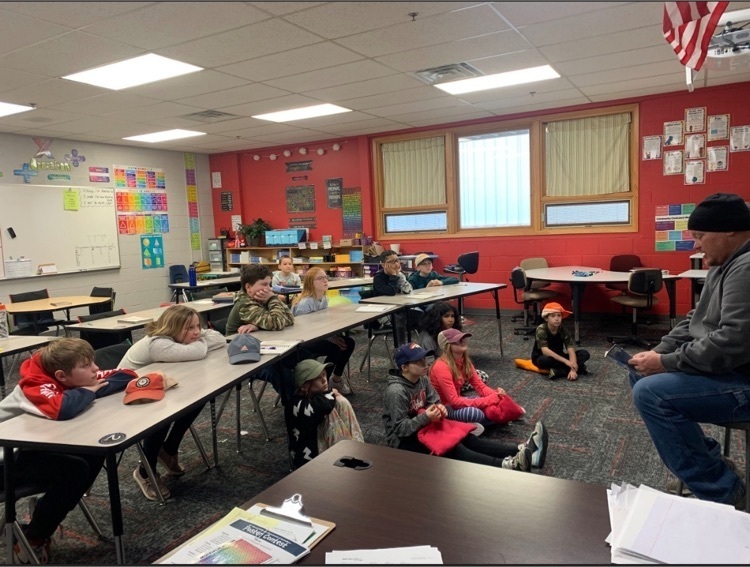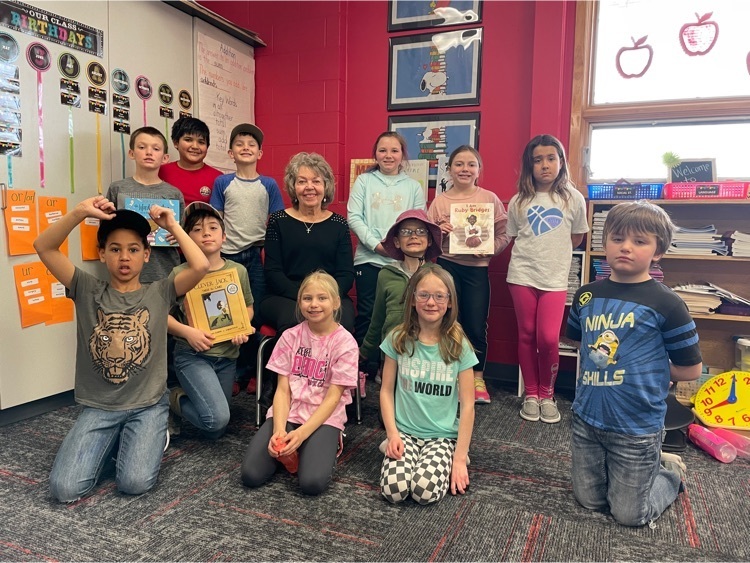 Loup City Elementary and Red Raider PTO are hosting a Scholastic Book Fair from March 6 - 9. ALL ARE WELCOME! Elementary students are collecting coins from now until March 3rd to purchase books for our classroom libraries.

Thank you to all of our sixth grade students for their "Student Led Conference" presentations during parent teacher conferences this semester. Students were in charge of describing their learning to an audience, and told a story about their goals for the rest of the year. Great job kids!!
The Scholastic Book Fair is coming to Loup City Schools from March 6 -9. Help add books to our classroom libraries by donating coins.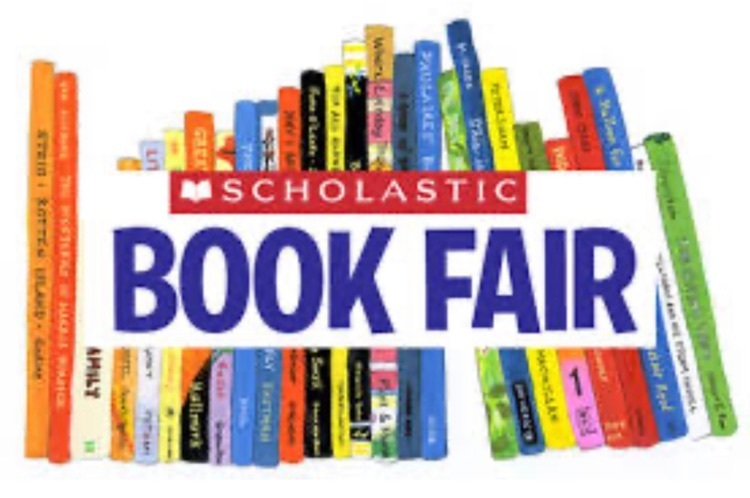 Loup City Public Schools will have a regular Friday, 9:00am late start tomorrow, Jan. 20, 2023. Please be safe coming to school. Busses will do the best they can. If you're drive is still blocked, please communicate with your driver. See you tomorrow!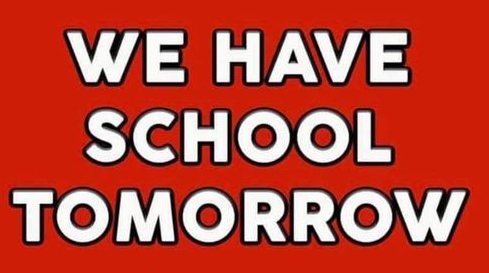 No School, Thursday, January 19, 2023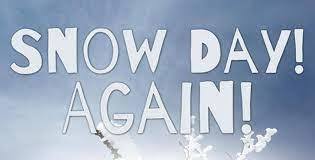 No School, Wednesday, January 18, 2023: The National Weather Service out of Hastings just issued their report for tomorrow's weather. It doesn't sound like things are going to be real pleasant in and around the Ashton-Loup City-Rockville area.. We will be receiving 1"-2" per hour with accumulation of about 10"-15". The weatherman then added "Take it to the bank!" Bold move for a weather guy. It will start about the time everyone will be coming to school. We are literally taking this weather report to the bank and calling off school for tomorrow, Wednesday, January 18, 2023.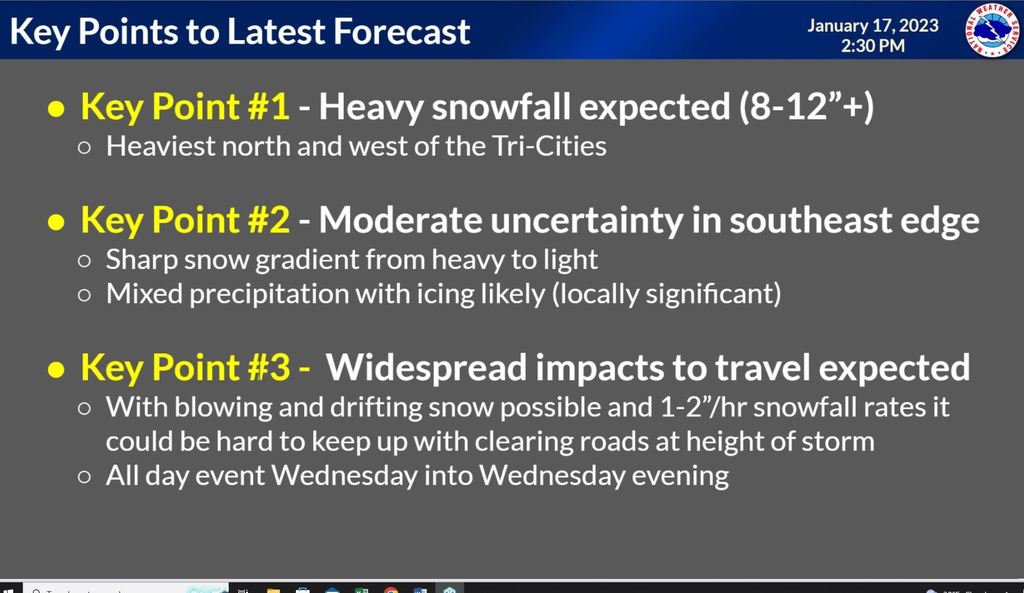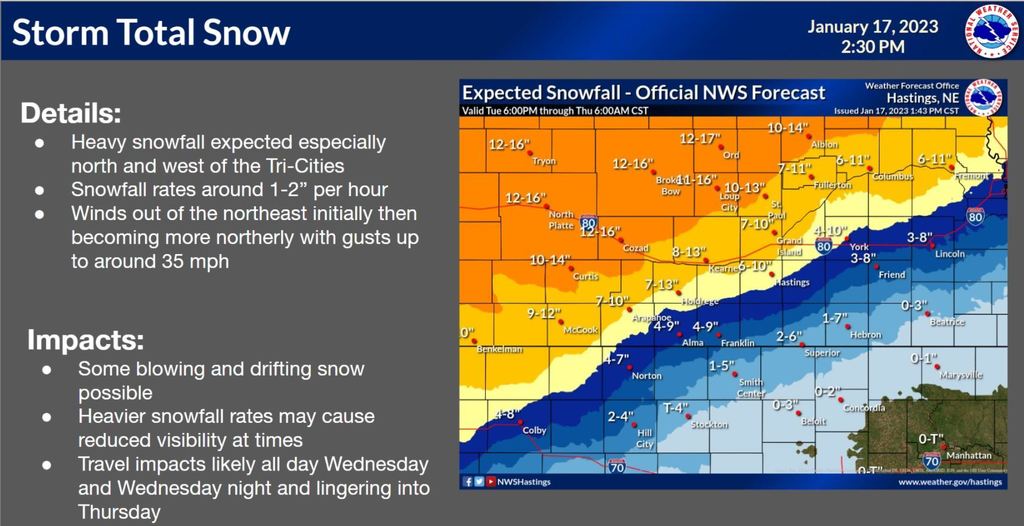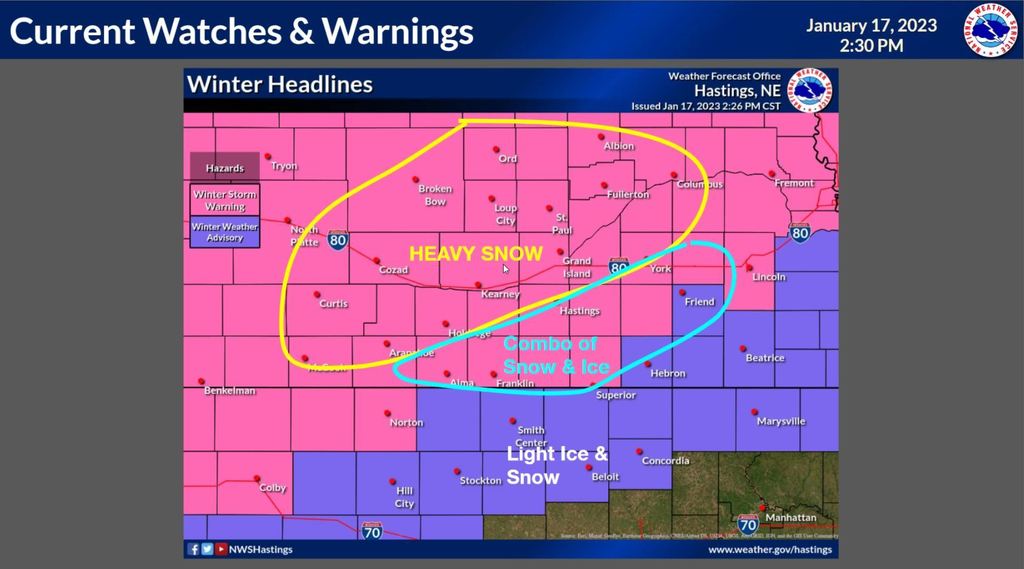 Sophomores Gunnar Ducker and Trevor Horton completed a Zoom interview today with Justin Lenhart, the curator of the Jim Thorpe Museum and Oklahoma Sports Hall of Fame. These students did a fantastic job asking questions and discussing the life and impact of Jim Thorpe with Mr. Lenhart, and gained a ton of new information to help with their National History Day project for Mrs. Asche's class. Thank you to Mr. Lenhart for taking the time to meet with our students, and nice job, Gunnar and Trevor!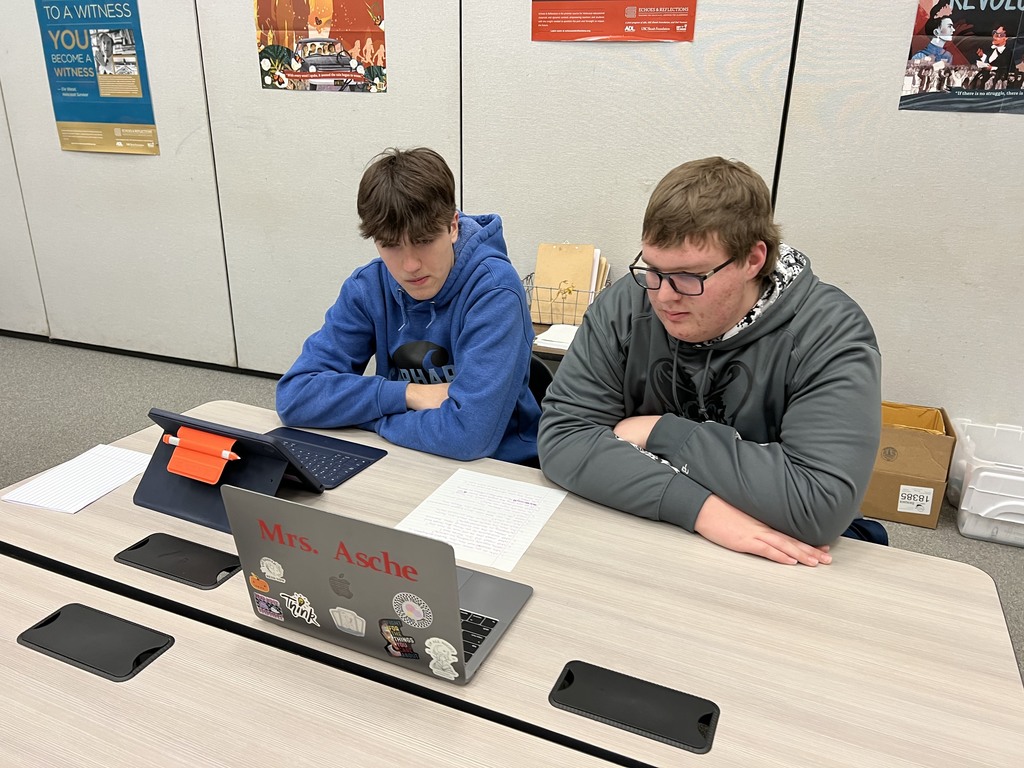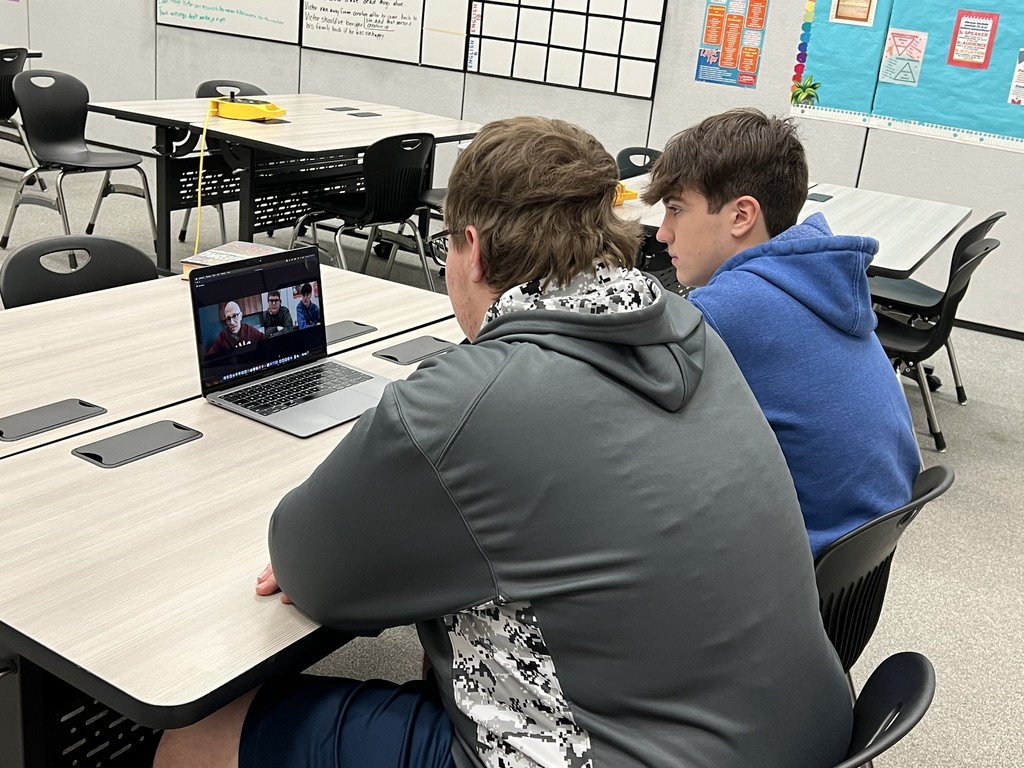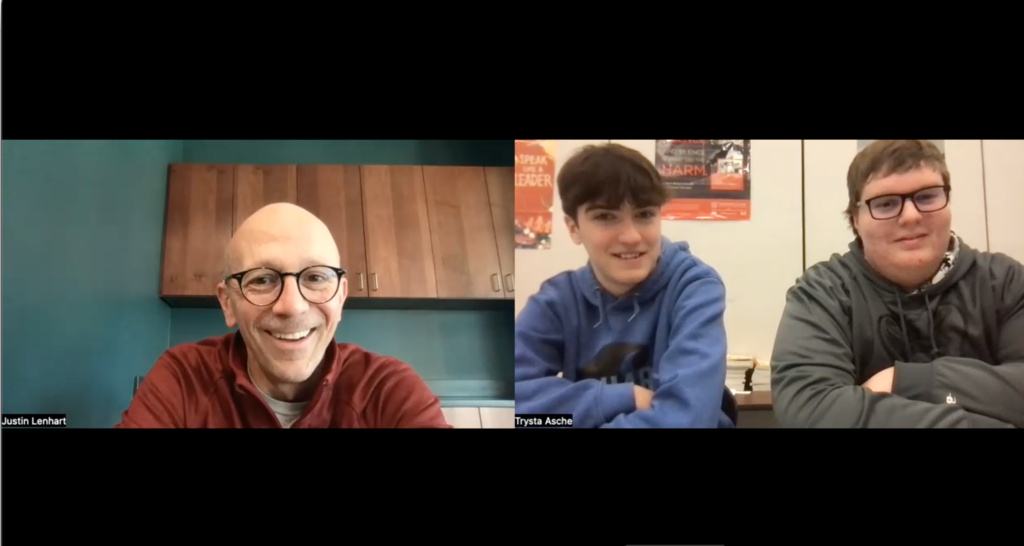 We got A LOT more snow than anticipated. After consulting with folks that are shoveling snow and seeing snow drift back in right after they are done....we are going to extend the holiday vacation by an additional day. No classes at Loup City Public Schools on Wednesday, January 4, 2023. Sorry.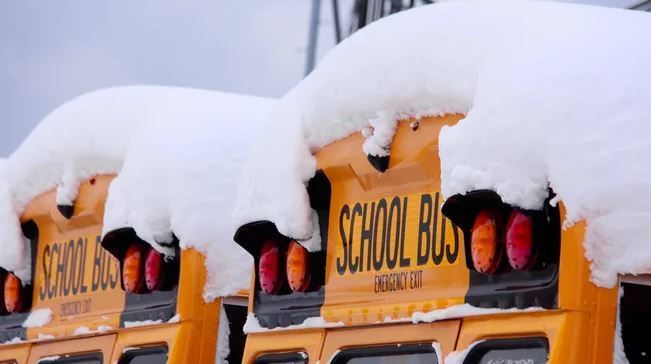 The potential ice storm is now forecast to arrive later this morning. In order to remain safe and keep people off the roads, Loup City Schools will be canceling school today, Thursday, Dec. 8. Please stay home and be safe! Thank you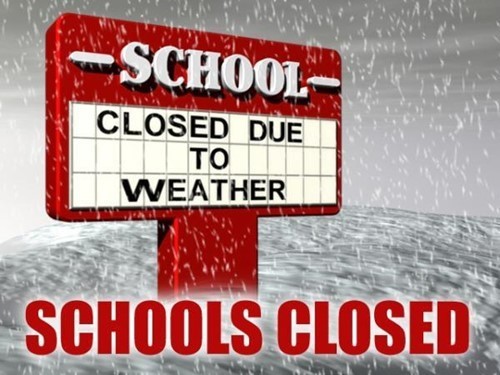 Due to the predicted ice storm, we are going to have a 10:00am late start tomorrow, Thursday, December 8. Buses will run accordingly. We will monitor the road conditions throughout the early morning to determine if they are safe later in the day.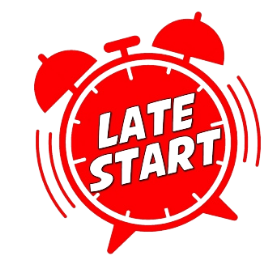 Today the freshmen class participated in the Career Connect the Dots workshop in Ord. Students learned about career education and planning while interacting with peers from other schools.