Reminder: Loup City Schools ASP Starts Monday, June 7 at the Primary Building. Students enrolled at LCPS in grades 1 through 6 for the 2021-2022 school year are eligible to attend. Each student must be registered in order to attend. Registration forms available at school and at the ASP on Monday. Hours of Operation: Monday - Thursday: 8am - 4pm Friday 8am - 1pm Breakfast and Lunch available.

Happy Memorial Day to our Loup City School community!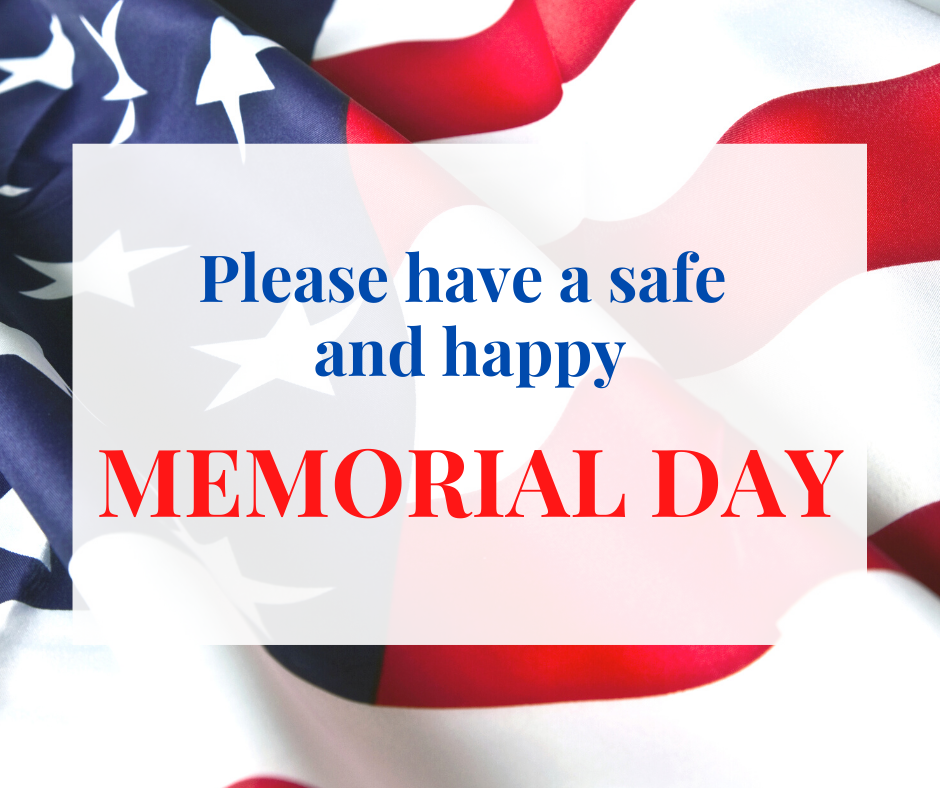 Volleyball steak feed information.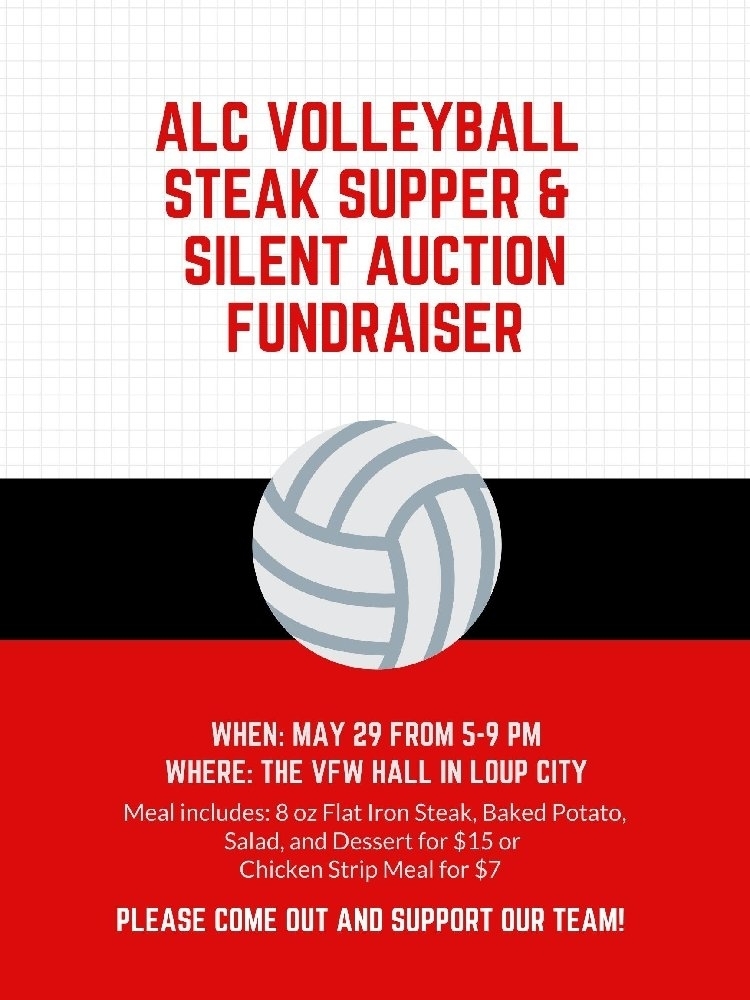 High School Summer Weight Room Starts Wednesday June 2nd and runs every M-W-F until July 30th. Two sessions per day 6:00-7:15 am 7:15-8:30 am

Please join us!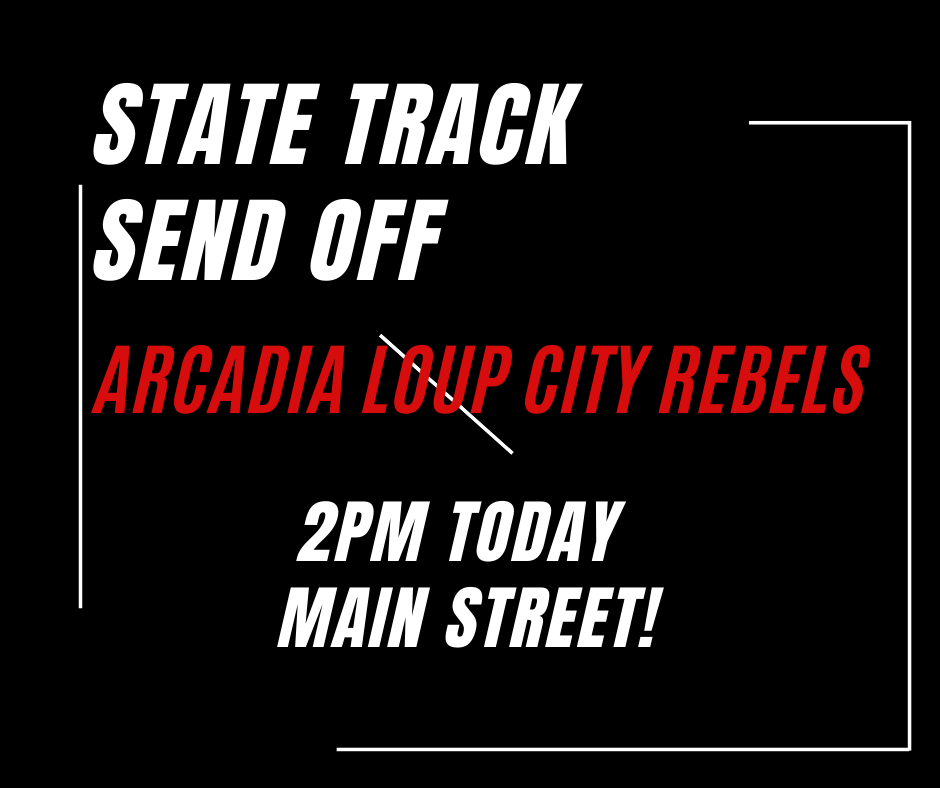 See you on August 17th!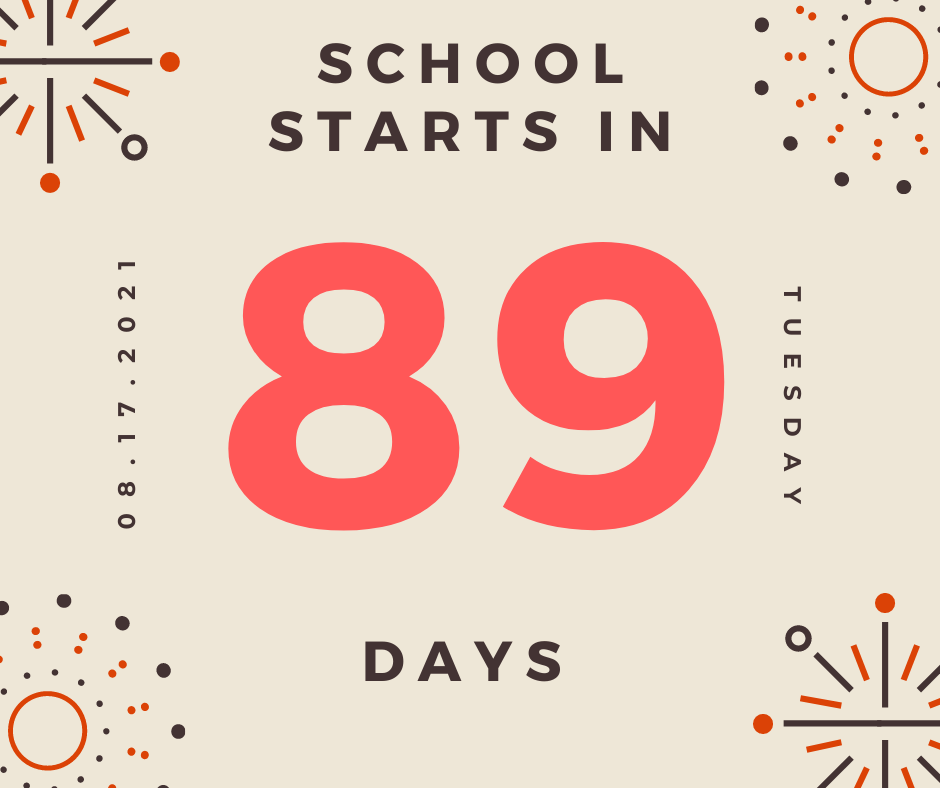 Have an AMAZING summer! #Proud2bLC

Thank you to everyone in our school community who has done their part in making this year a success!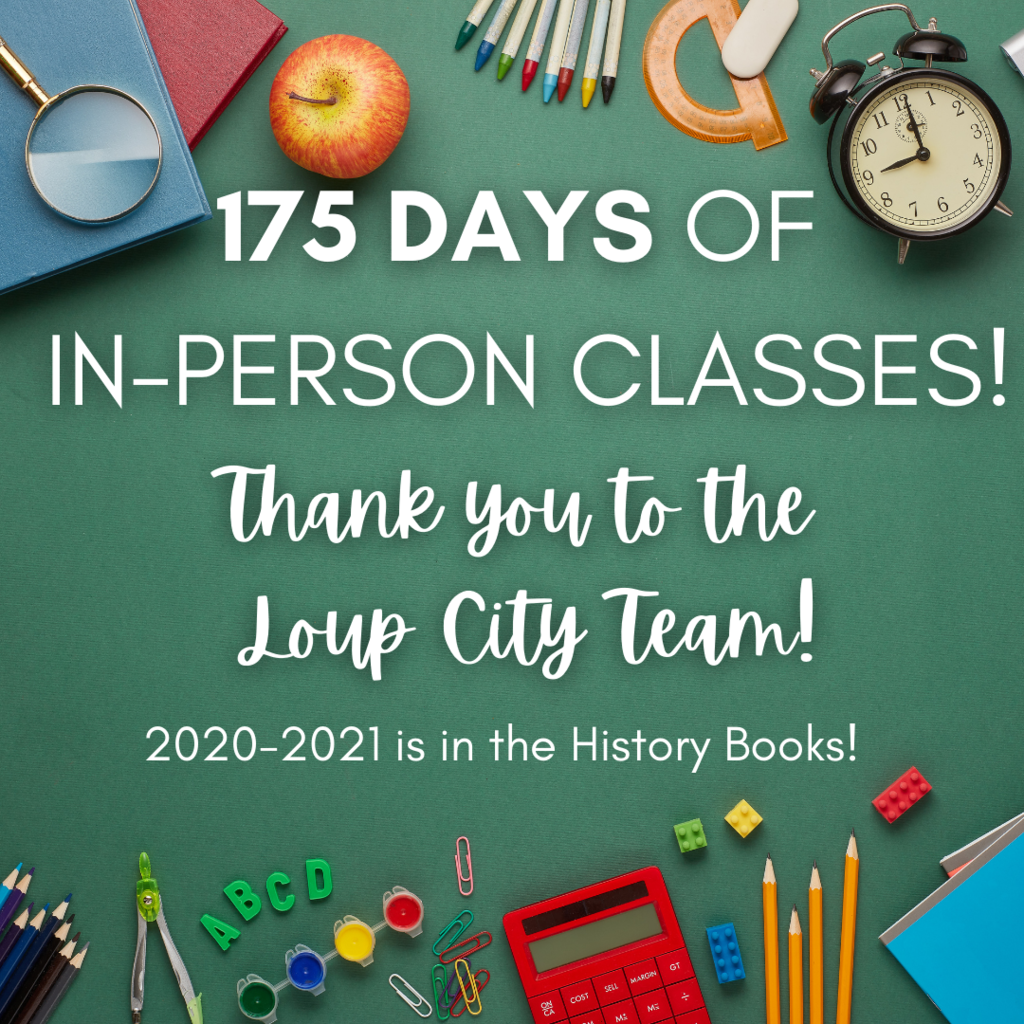 Rebel fans, check out the district golf action in Grand Island today by following the live scoring and striv broadcast with the links below. Go Rebels!
https://striv.tv/channel/gicc/

Just a quick note: LCES Red and Black Day is ON for today. 05-17-2021 Grades K-3 Students Approx 9:30am-11:00am Grades 4-6 Students Approx 1:30pm-3:00pm

As we plan ahead for our summer please do not forget the school district has a summer feeding program that is free to all children age 1 through 18. Each child can pick up a hot lunch and tomorrow's breakfast!

As the Senior Class of 2021 has ended their 13 years of mandatory school attendance they took a bit of time to take a picture with our Kindergarten graduates, the Class of 2033! Their future is so bright they have to wear shades! #Proud2bLC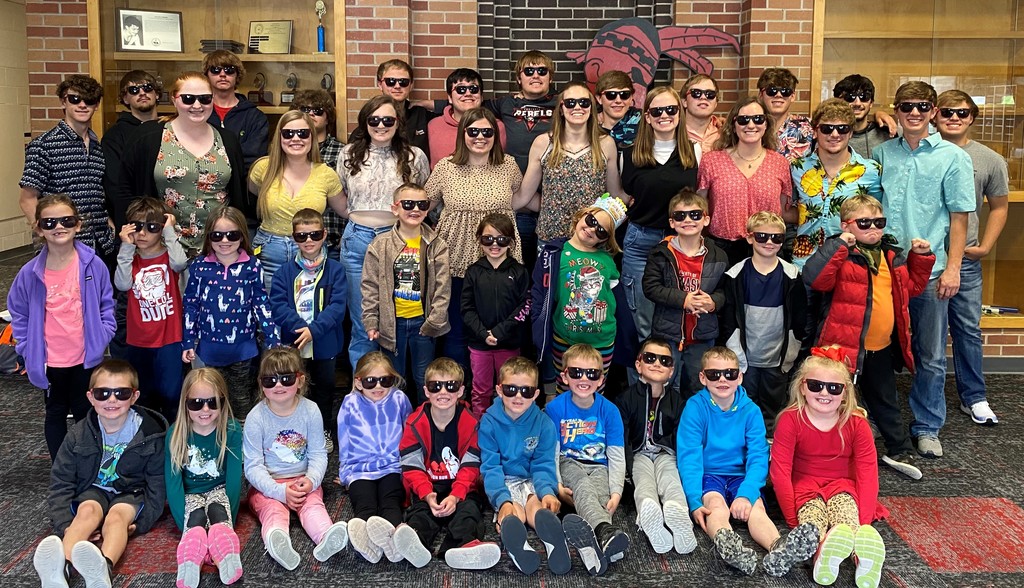 Today, Monday, May 10, 2021 is the elementary spring concert. We ask that ALL people attending the Spring Concert use Entrance #10 on the north side of the 2-12 building which is located near the north parking lot. Kindergarten, First, Second, Third, and Fourth grade students and family members will be allowed to enter at 5:45pm and the concert will begin at 6:00pm. If you are a family with student(s) in K-4 and students in 5th and/or sixth the fifth and sixth graders should come with you at the 5:45 - 6:00pm arrival time. We request the students and families of all grades K-4 students leave the building at the conclusion of the concert unless the family has students in fifth and/or sixth grade. Those people will be allowed to stay. There will be an intermission to allow families of students with only fifth and/or sixth graders to arrive after 7:15pm for a 7:30 concert start. Social distancing measures will be in place and masks will be required of everyone in attendance. If you have questions please do not hesitate to contact the school.


It's Monday folks and an elementary student just informed me that in 23 days we will have made it a whole school year in person! Actually his words may have been more along the lines of "We only have to be here for 23 more days!" But I am choosing going with the first one!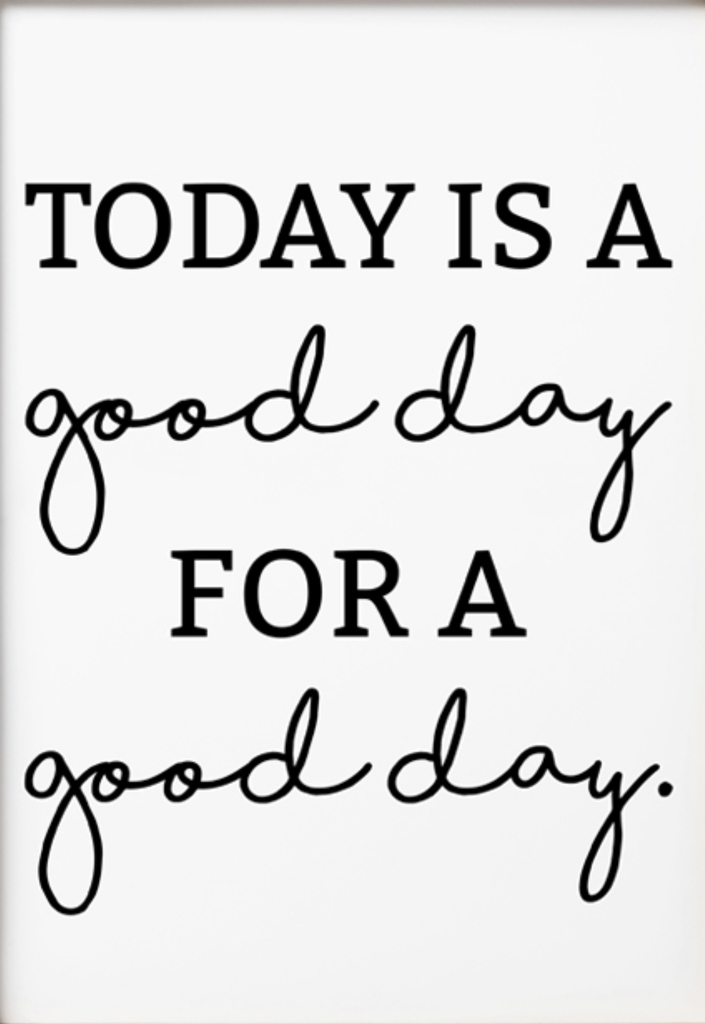 Results from the ALC boys golf triangular on Tuesday: Team: Kearney Catholic - 187 ALC - 192 Ravenna - 215 Top scorers for ALC were Hayden Griffith - 44, Christian Tincher - 49, and Drew Lewandowski - 49. Great job Rebels!

A message from our boosters: There will be a "PeeWee Prom" on Sunday, April 18: 3pm - 5pm at Loup City Schools South Gym. Forms for registering for this event will be sent home with students on Monday and are due back on Wednesday, April 14. Mr. R will also email the form.

Rebel fans, follow the Rebels' scoring throughout the day at the ALC invitational using the following link. Tinyurl.com/ALCInvite Go Rebels!

If you'd like to follow the boys' golf results today check out the link below for the most recent score reports. tinyurl.com/OrdInvite2021 Go Rebels!

Remember, classes start at 8:10 am tomorrow. Let's have a great week!