Loup City students spent some time this morning volunteering at the Chamber of Commerce Christmas cheer event. Great job, and thank you to everyone that made this event special for our community. #Proud2BLC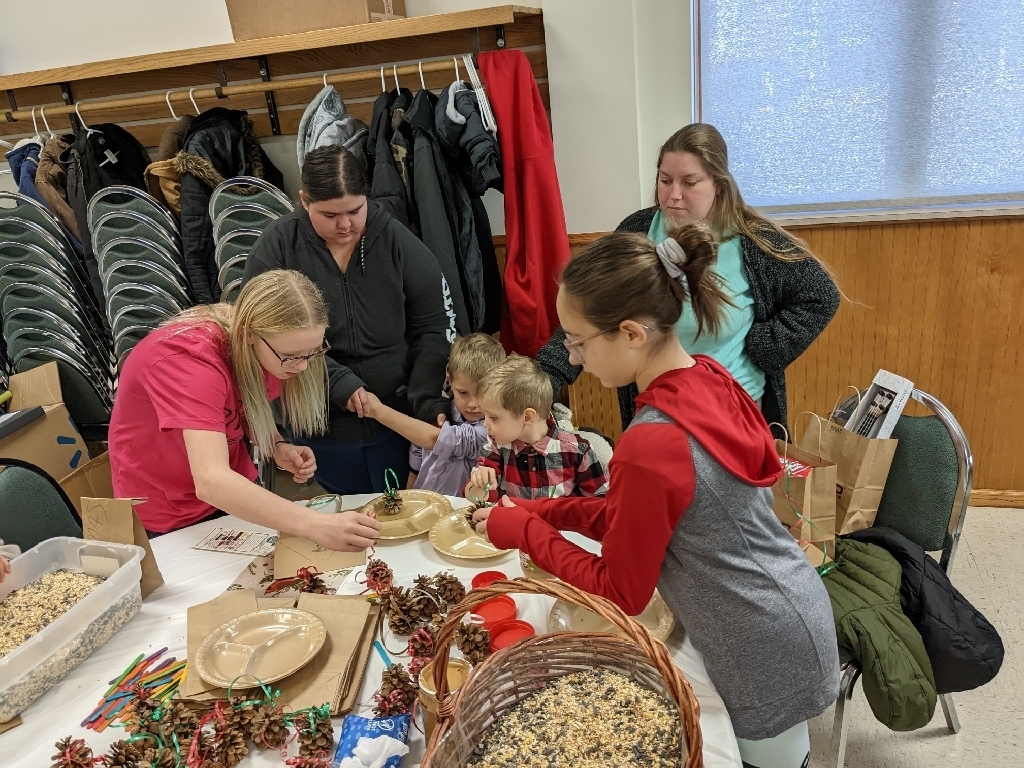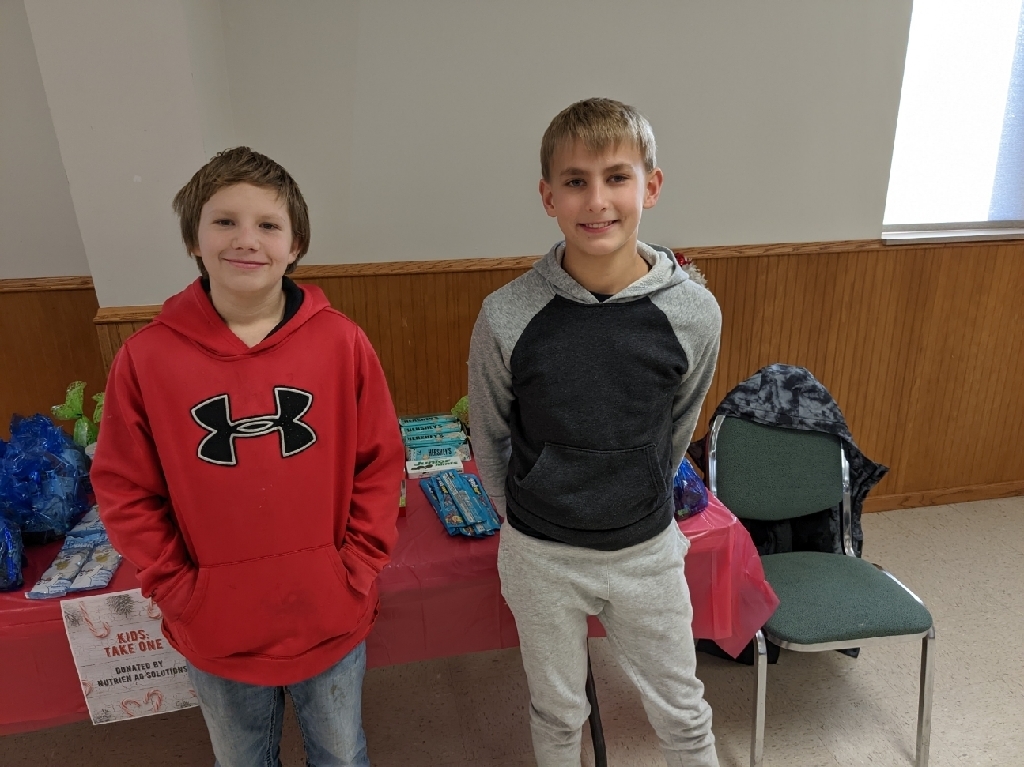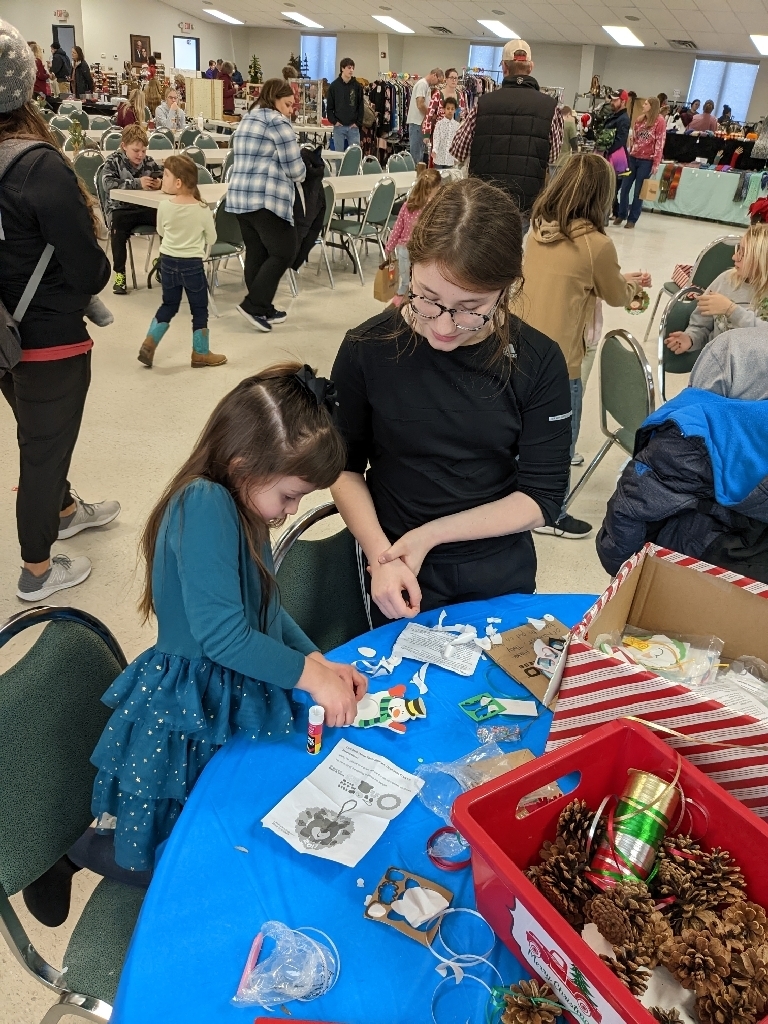 Here is some information about LC's Winter testing.

Due to inclement weather, Mrs. Asche's "Americans and the Holocaust" presentation will be postponed to a later date, to be determined. Thank you, and stay warm tonight!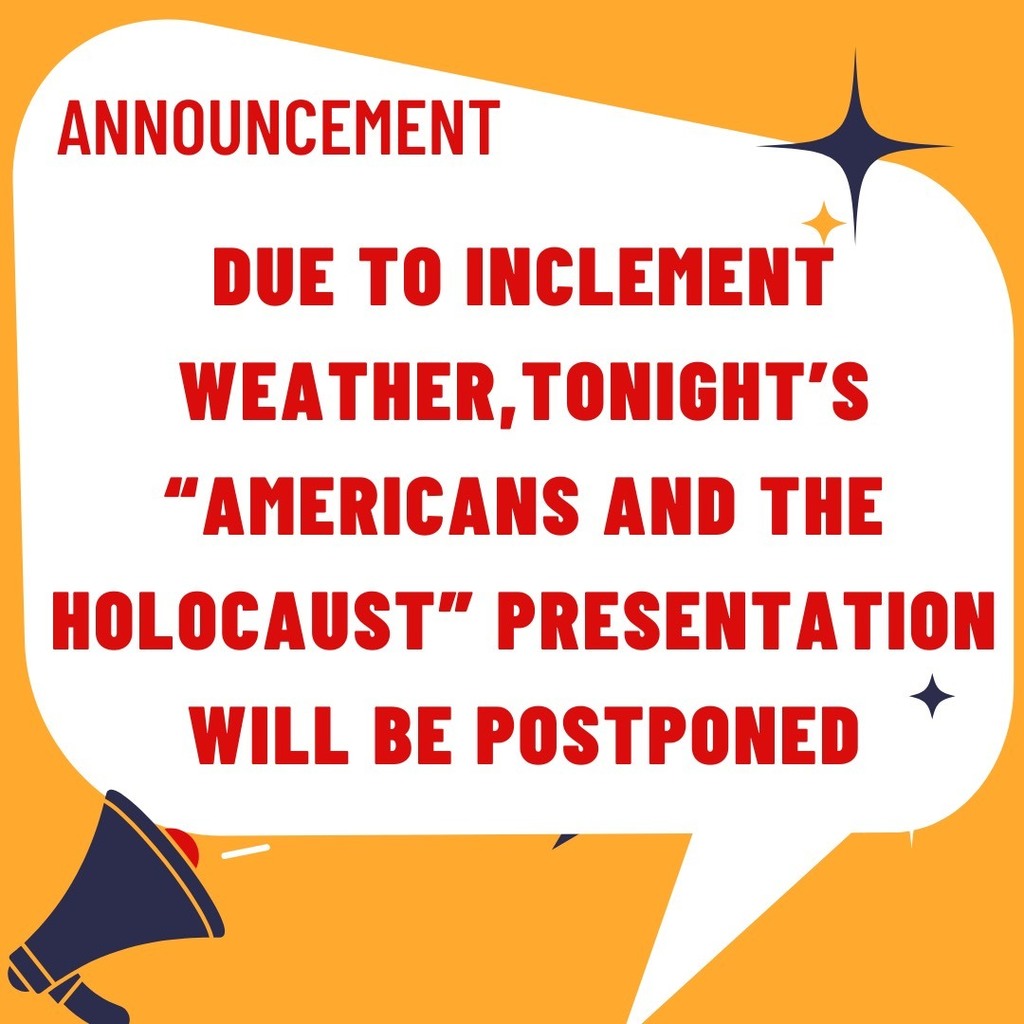 Good luck to ALC teams beginning their seasons this week.

This is a great opportunity and learning experience.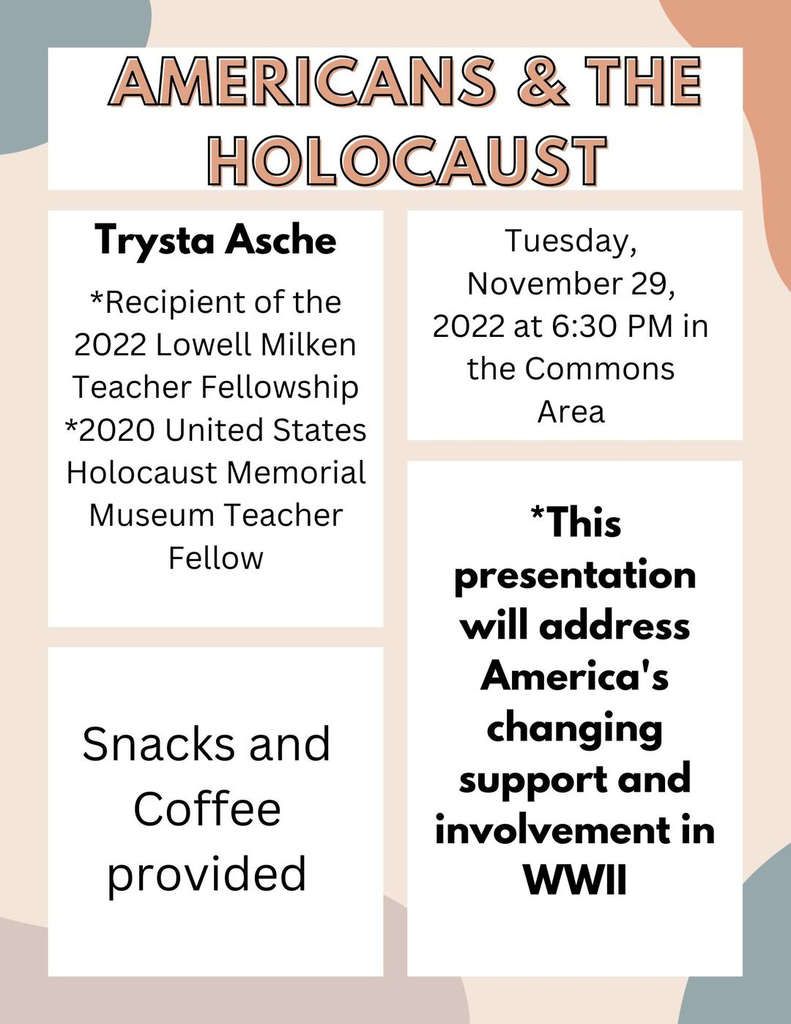 May we remember the good things in our lives and spend time with those that mean the most to us.
The seventh grade science class is learning about chemical reactions and how substances interact. This week and next week we are taking time to do a class science fair structured around this topic. 1. acids and bases react using baking soda and a lime, 2. elephant, toothpaste, 3. pepper on the water reacts with a Hydro phobic substance like Dawn dishwashing liquid when put in water, and 4. Cornstarch and water mixed together to create a non-Newtonian fluid called Oobleck, which is a liquid when still, but firms up when met with force.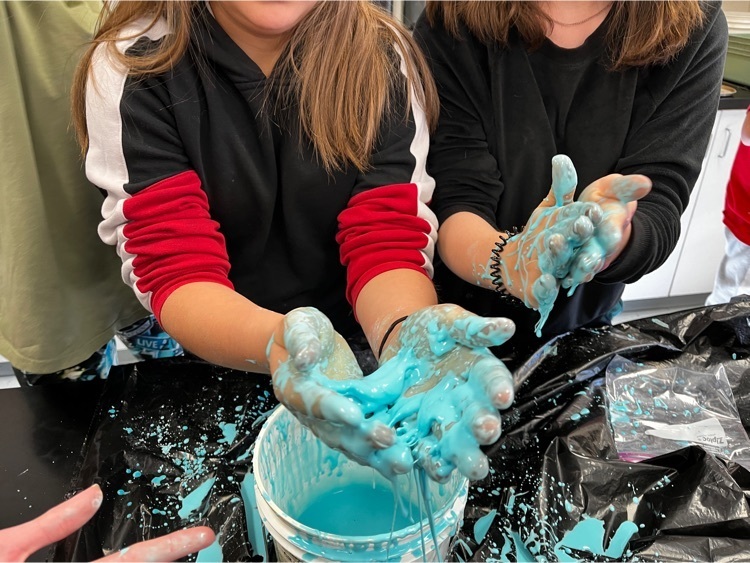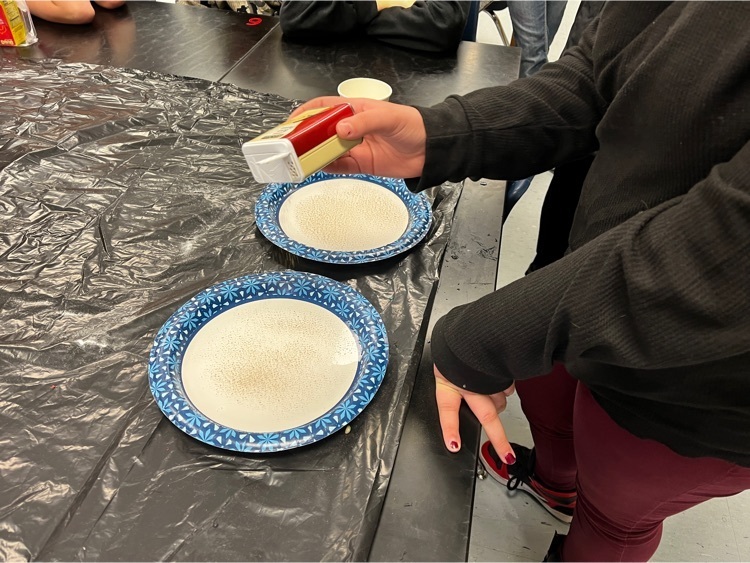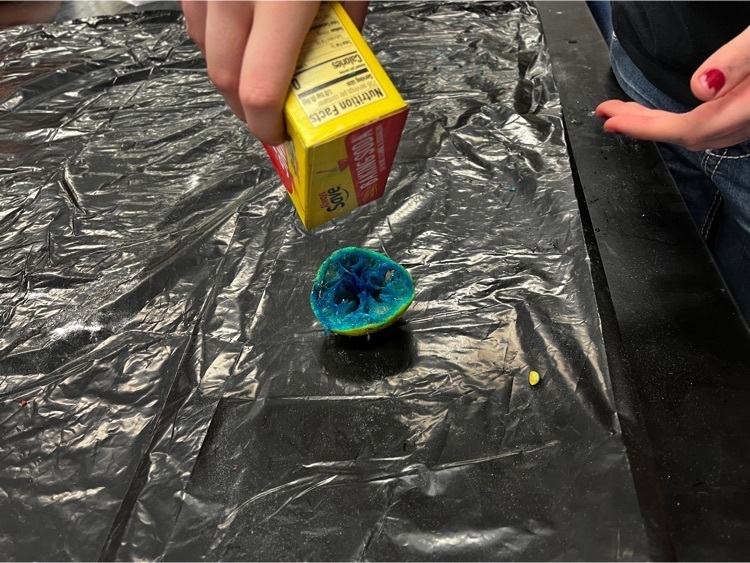 Due to retirement, Loup City Public Schools is seeking applicants for an Administrative Assistant position beginning mid December. Starting salary is dependent upon experience. This position does offer full benefits, including family insurance. This position is 40 hours per week and is a full-time, 12 month, position. Interested individuals should fill out the application form and submit to the Superintendent's office at Loup City Public Schools. Application deadline is November 30th at 4pm. Interviews will be conducted on December 1st and 2nd, 2022. Application is online at:
https://www.loupcitypublicschools.org/page/employment-opportunities
Please email application, resume and letter of interest to :
dean.tickle@lcpublic.org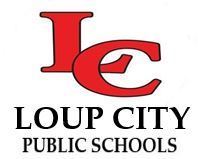 It's going to be a great night!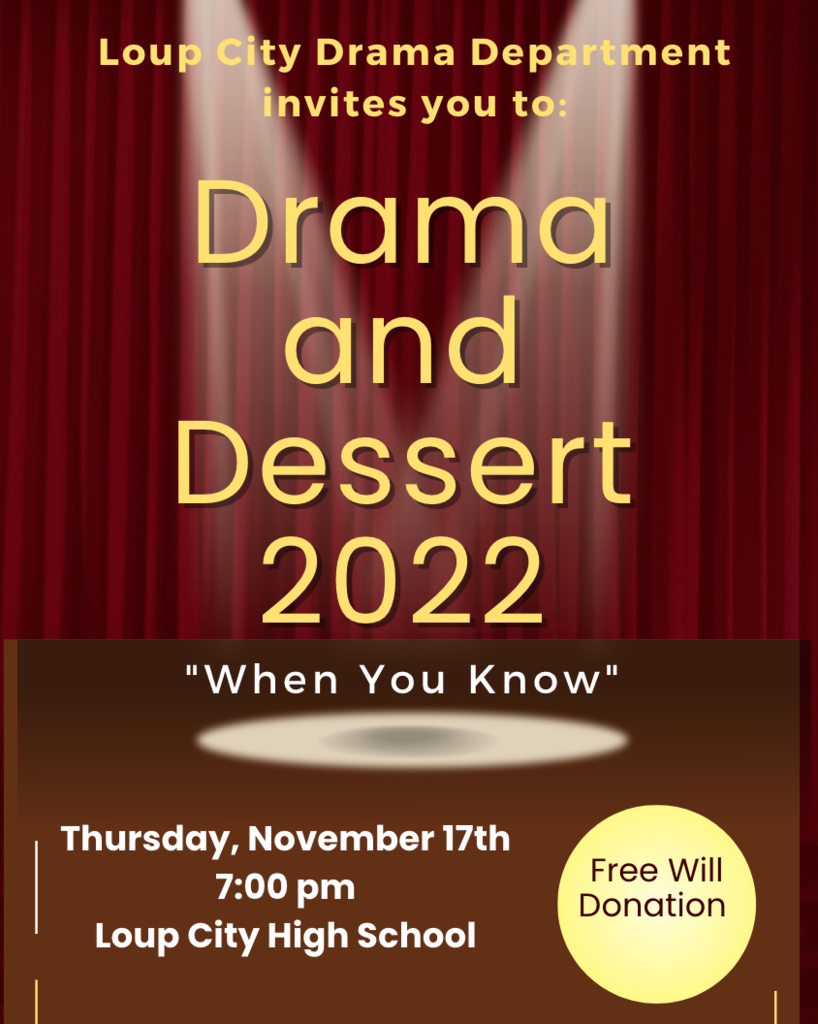 We are proud to announce that seniors Hayden Griffith and Landri Loos received First Place and Second Place, respectively, in the Ord VFW Voice of Democracy competition. Additionally, 8th grader Grace Augustyn received First Place in the Ord VFW Patriot's Pen competition. Their papers have been sent along to the District level competition, and we are looking forward to hearing how they do at the next level! Congratulations to them all!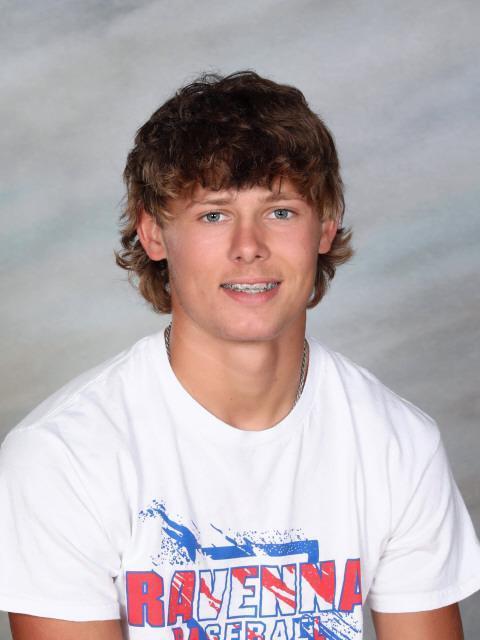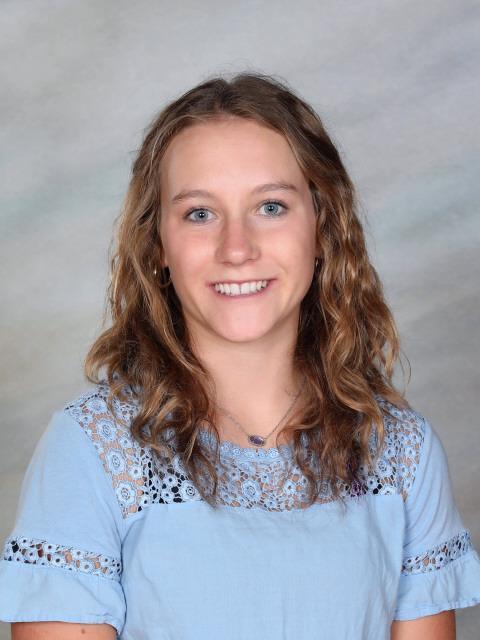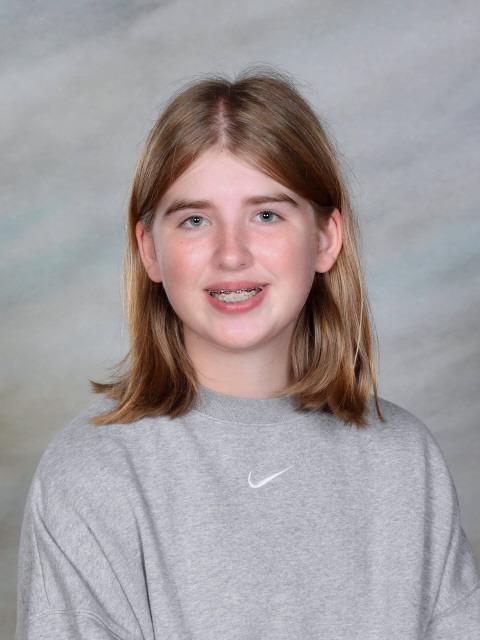 Congratulations to Jessica Stieb for committing to Michigan State for Track and Field. Good luck Jessica and #RebelNation is proud of you! Parents: Kirk and Chris Coaches: Paul Henry and Deb Habe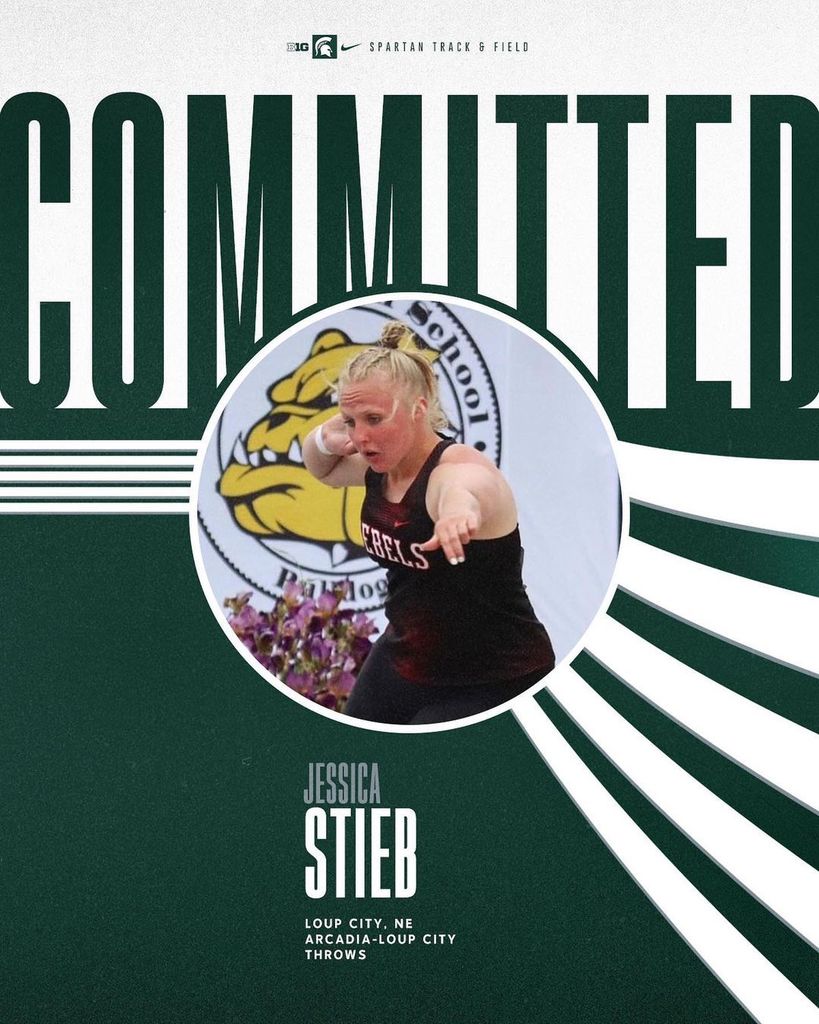 Please join us in honoring Veterans.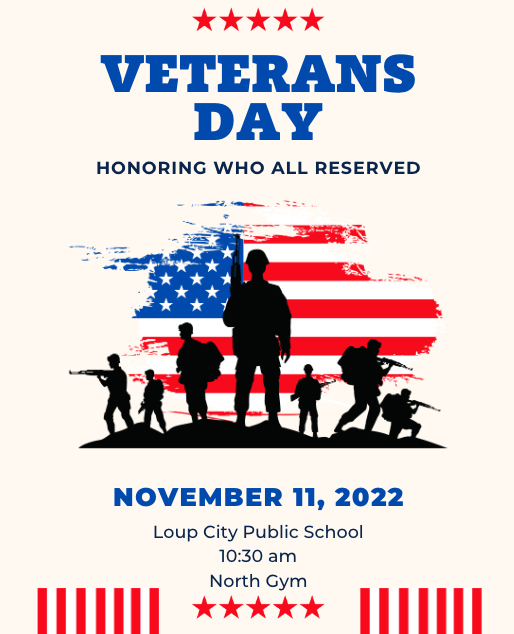 Good luck to our Junior Rebels as they start their seasons this week.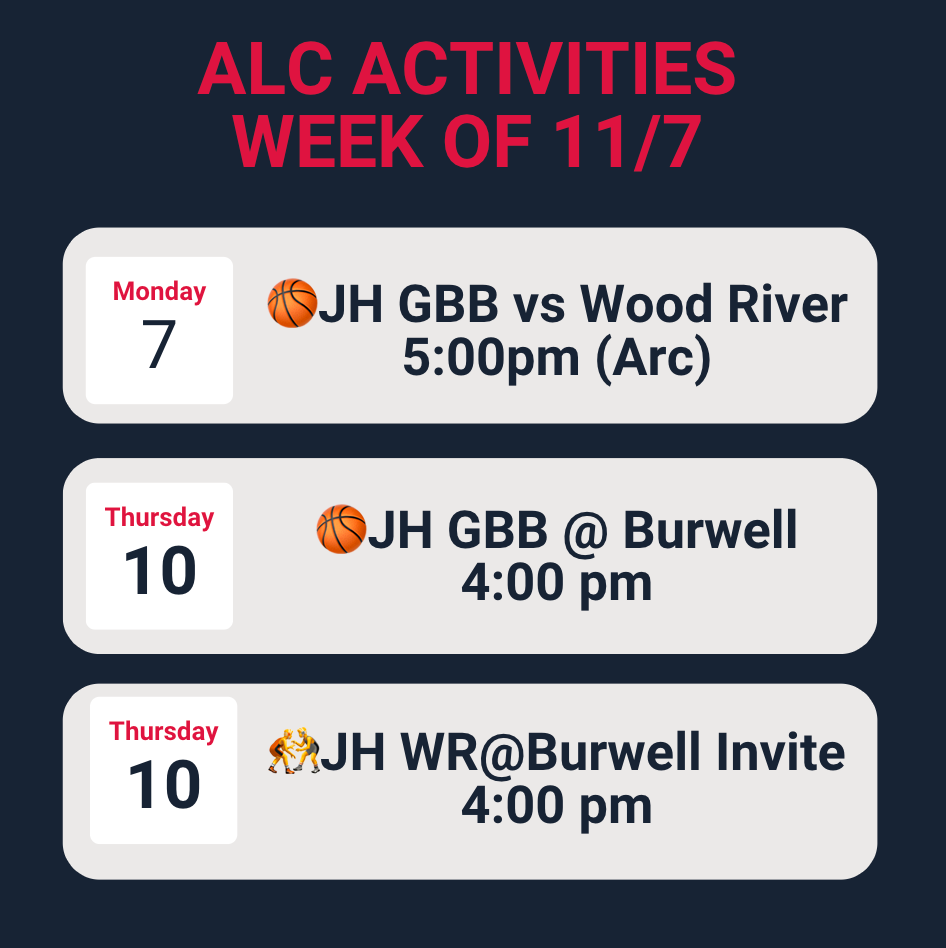 The 8th grade students are learning about static electricity. They have been experimenting with different scenarios with the balloons to see how they react and then explain what caused it.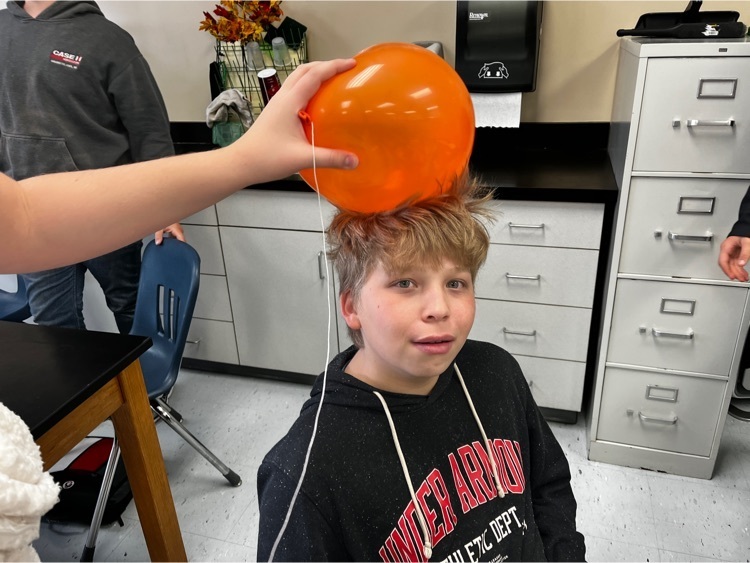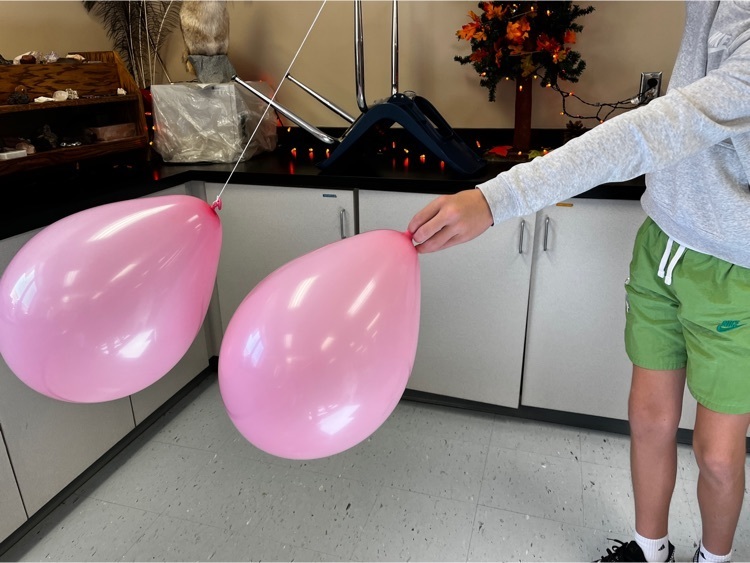 This is a message discussed this morning in our homerooms: 7:00am to 8:00am is a dangerous time. Why, you may be wondering? Well, I'll tell you why.....daylight savings time! We are scheduled to fall back one hour this coming Sunday. So before you go to bed Saturday night set your clock back one hour. The good news is you get an extra hour of sleep. Back to why 7:00am to 8:00am is dangerous right now. It is still dark when you come to school. Many people are telling me that we also have kids that are not following safety rules when they walk and ride their bike to school. The rules are simple: `walk on the sidewalk, `stay out of the street and `cross the street on the corners after looking both ways. If you drive to school, know that young kids are walking and biking to school, especially since it is still relatively warm. Not every block in Loup City is brightly lit, meaning there are areas where it is hard to see a person walking, especially if they are wearing dark clothing. Slow down and get your mind ready for the potential of having to stop quickly. The last thing you want to do is hit a little kid who lost their concentration and chased something out into the street in front of you. WALKERS and BIKERS: did you hear that? YOU ARE HARD TO SEE OUT THERE! Be safe. Don't walk in the street when there is a sidewalk. Bikers follow the safety rules. We want every student to arrive safely....every day. Discussion: have you seen young (or old) students put themselves in danger getting to school? How do we keep students safe?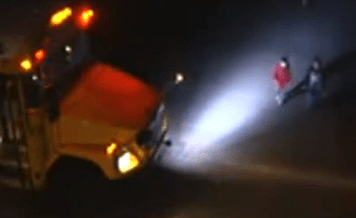 Thank you to everyone that participated in the Pumpkin Decorating Contest this year. It is always fun to see the creative ways to decorate pumpkins that are inspired by books.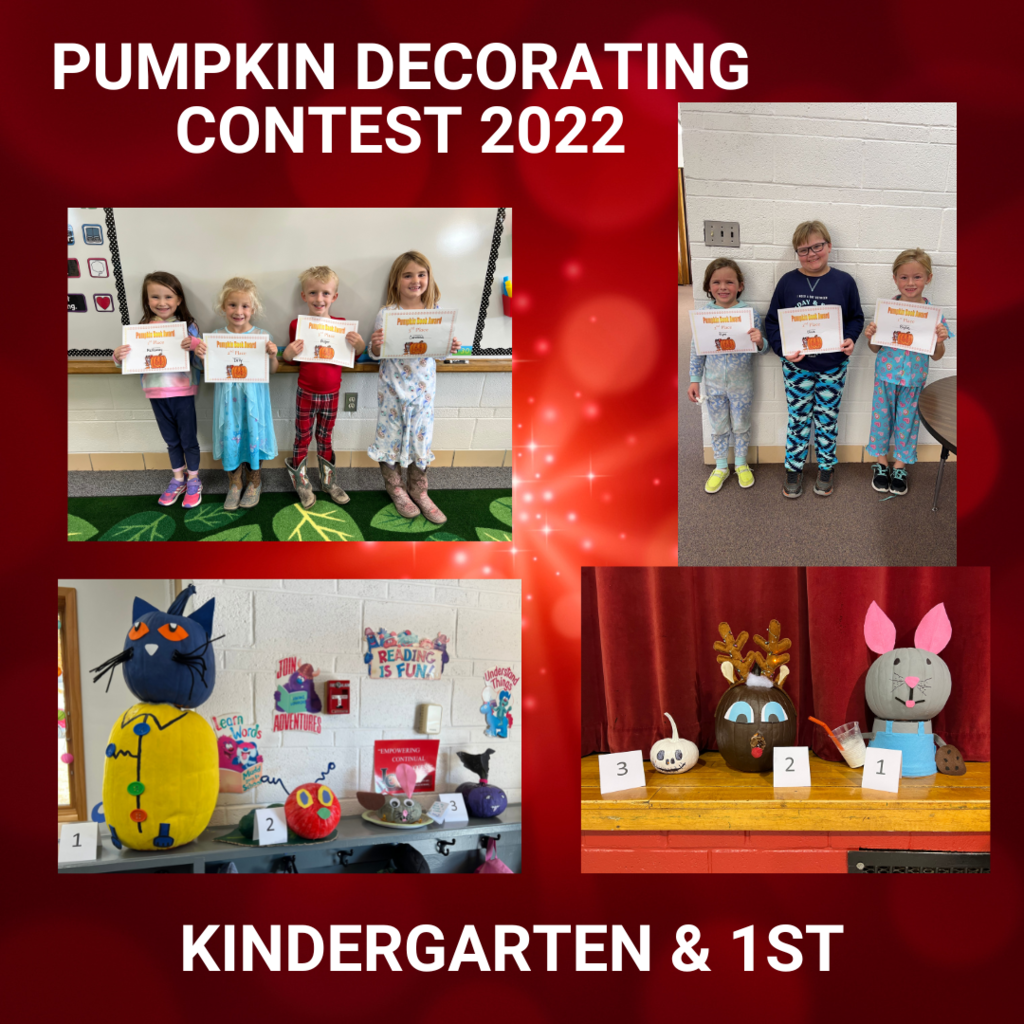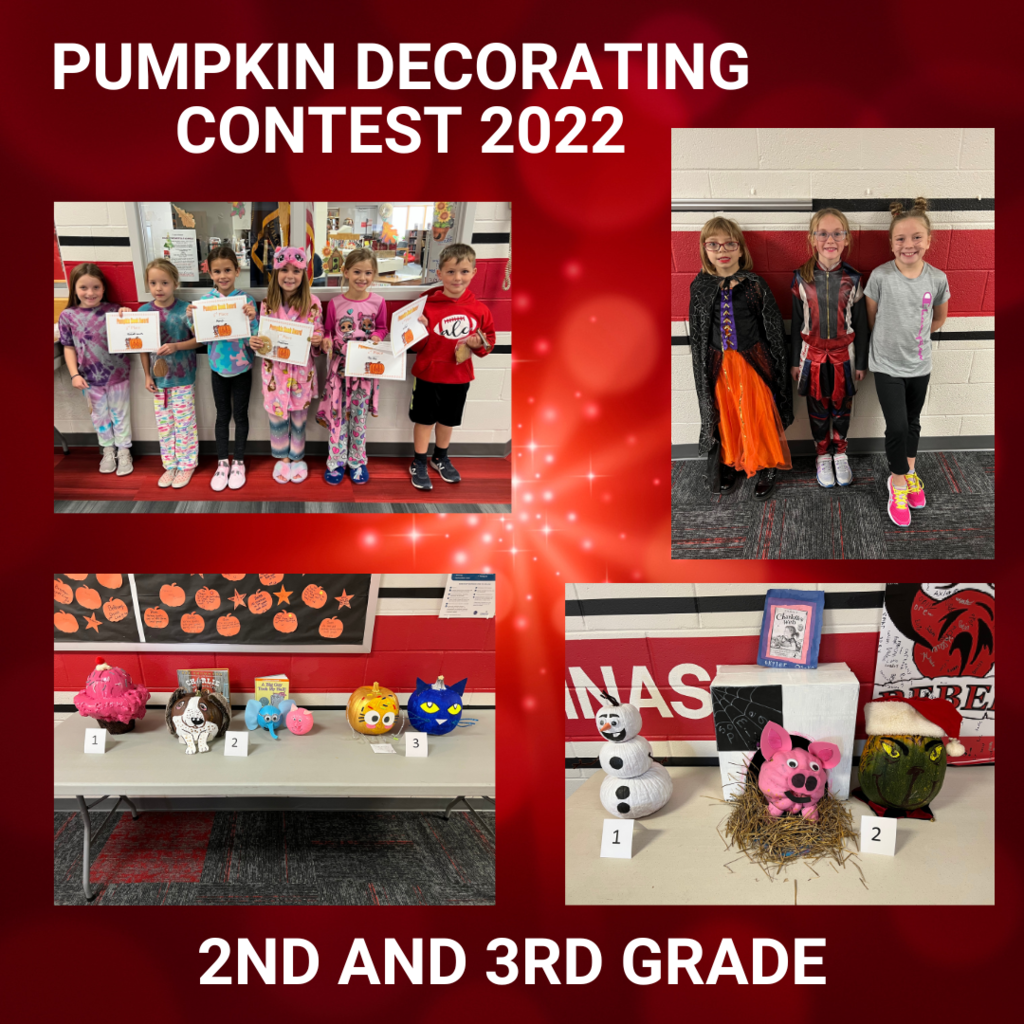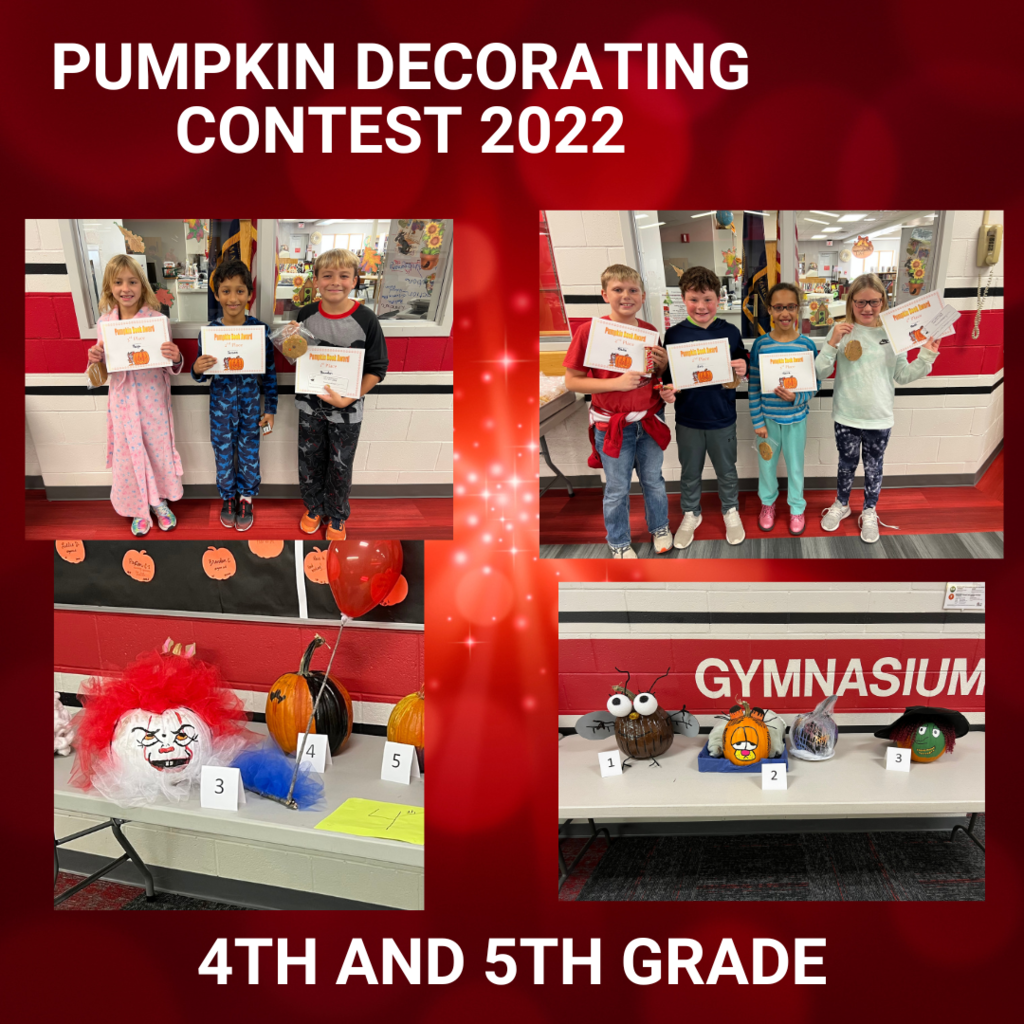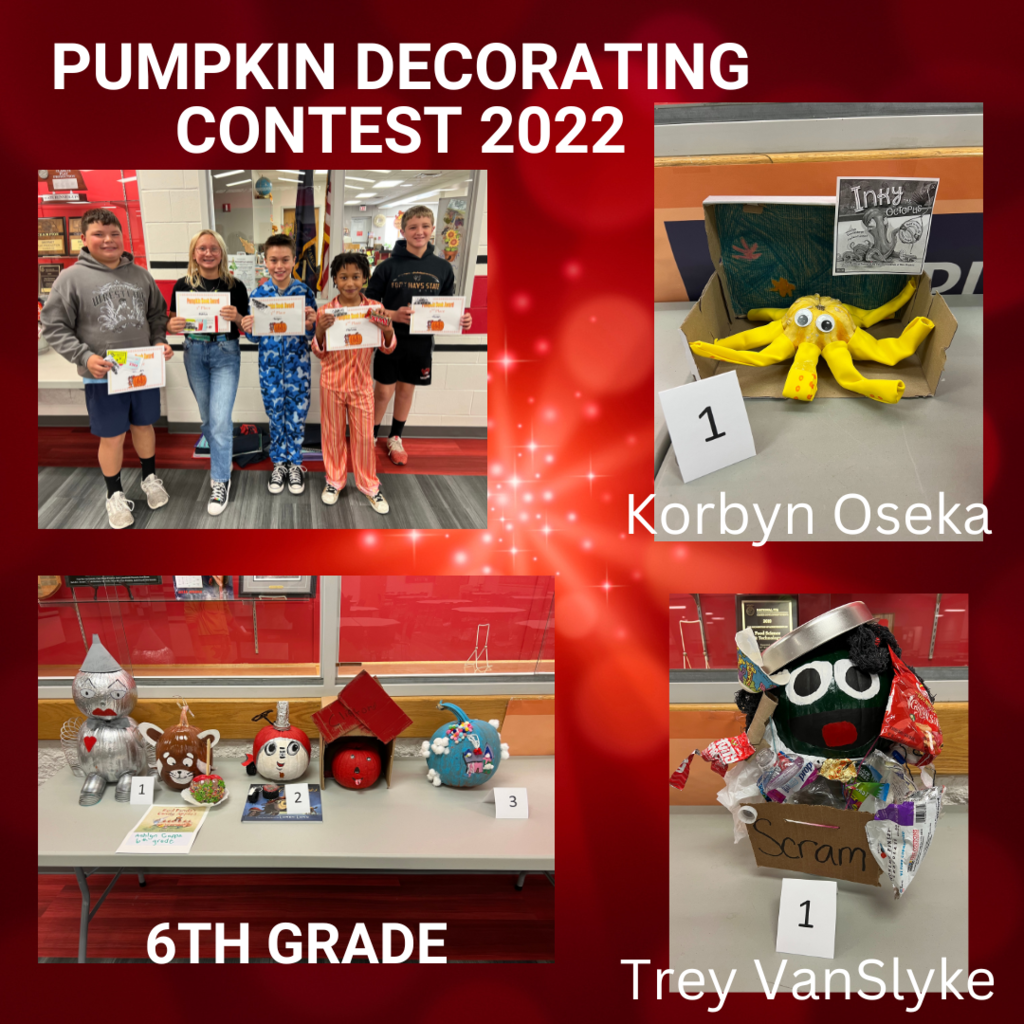 Second Grade students enjoyed carving pumpkins with Student Council. Thank you Mrs. Badura and students for joining us in this tradition! Teachers- Cathy Glinsmann and Candy Augustyn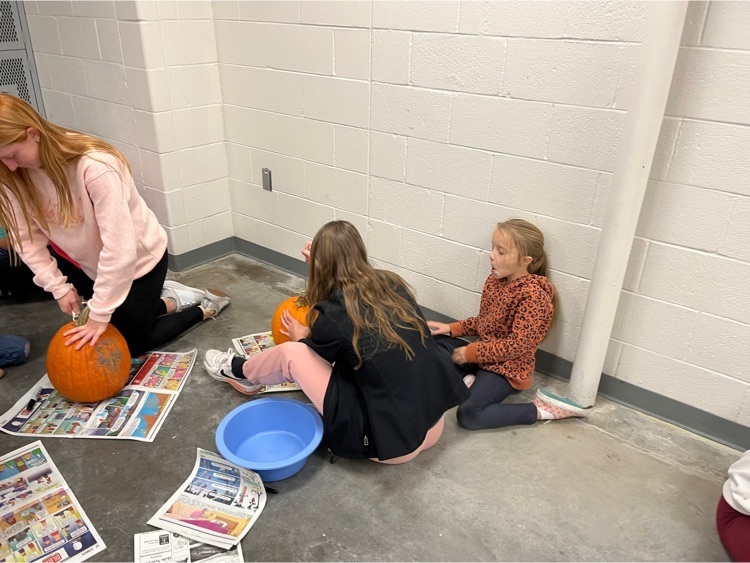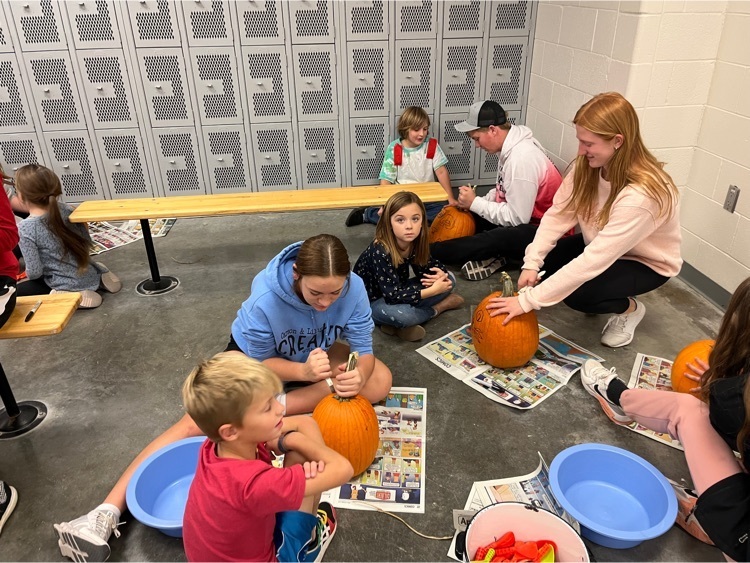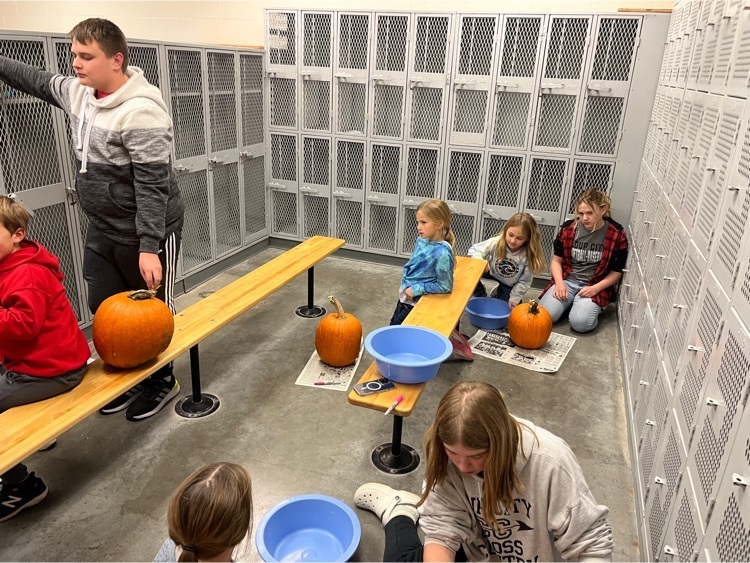 October 20th, the 5th graders traveled to Grand Island for Animals Inside and Out. The event was put on by UNL Extension and was centered around the importance of Agriculture in Nebraska. The kids got to see and learn many new things.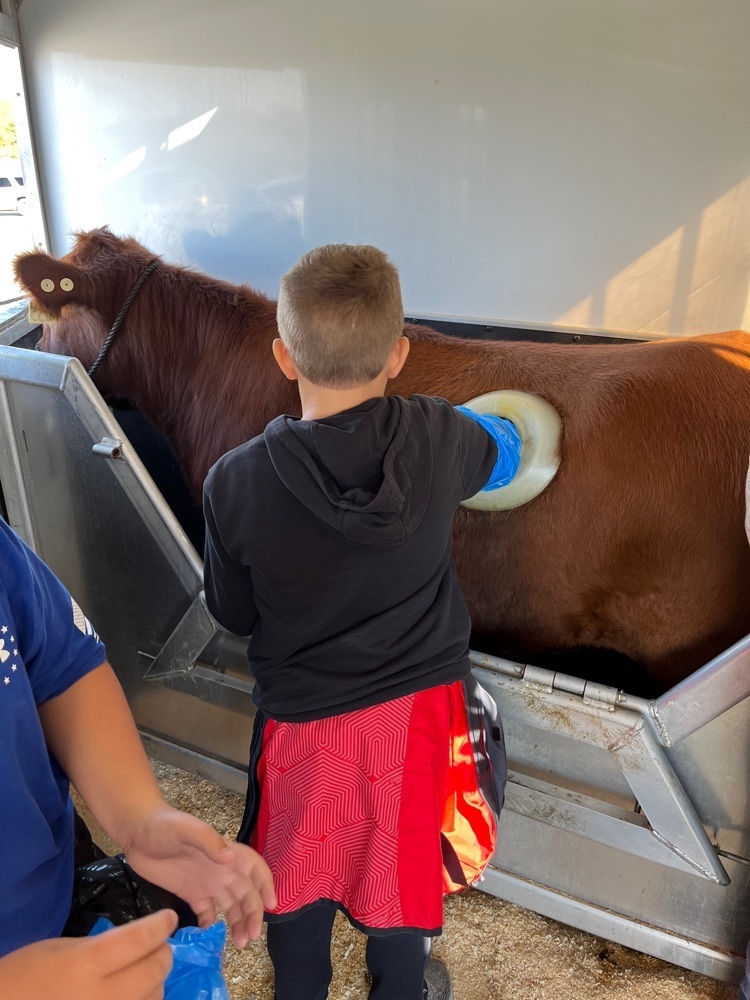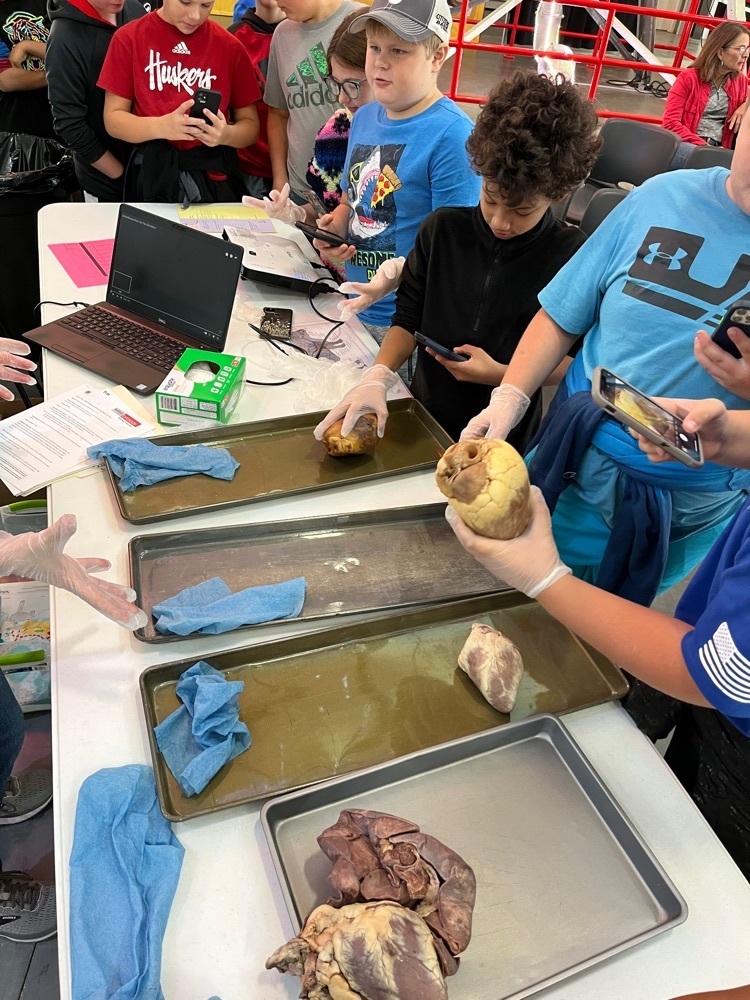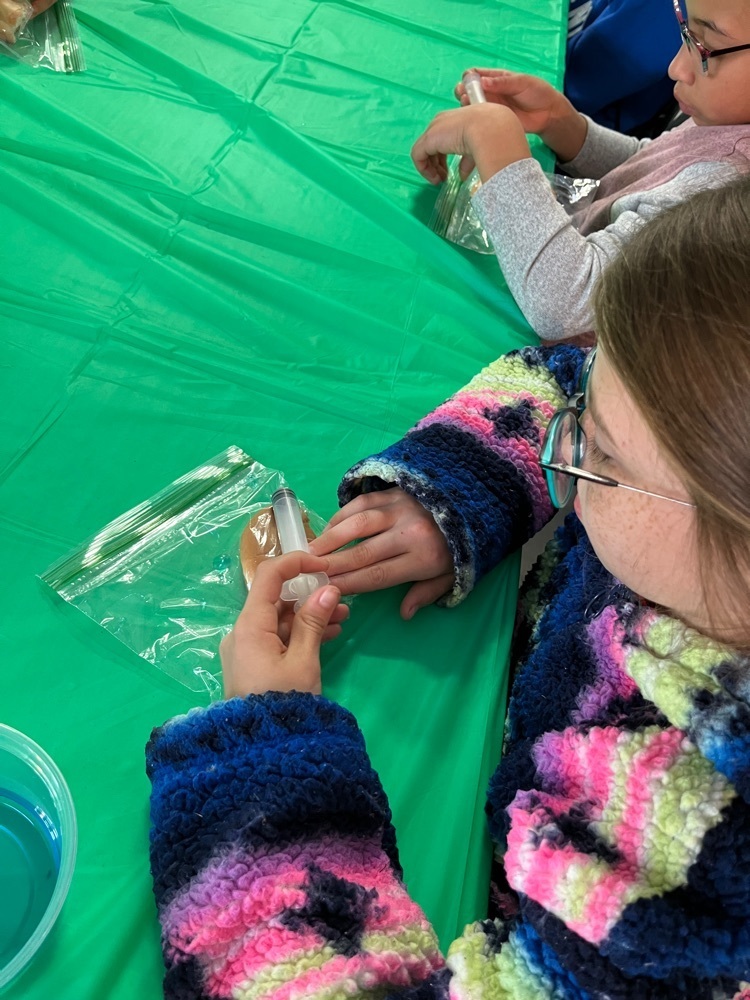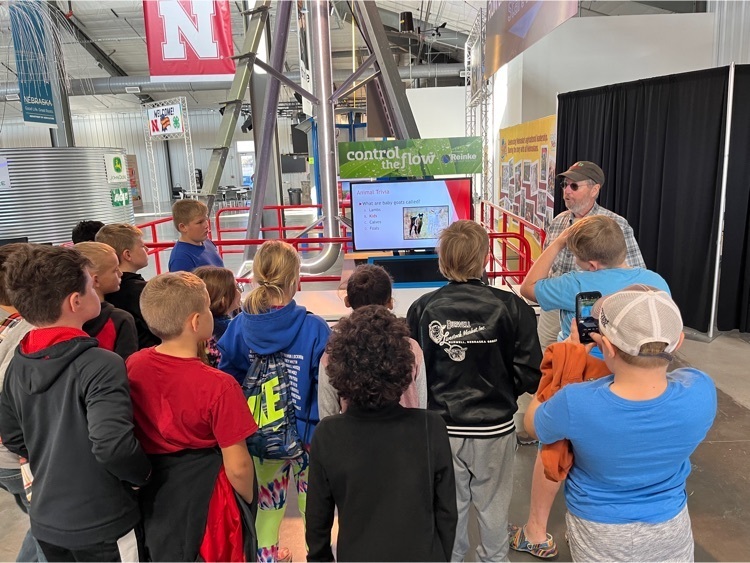 This morning we recognized this group of students for their outstanding academic achievement. Each of them scored in the 95th percentile or above on an NWEA MAP test, or higher than a 24 on their NSCAS ACT test last spring. Their name plates can be viewed on our award plaques in the Northwest hallway by the high school gym. Congratulations to each of you on this amazing accomplishment!