Happy Memorial Day!  With grateful hearts to all who have given the ultimate sacrifice in defense of our country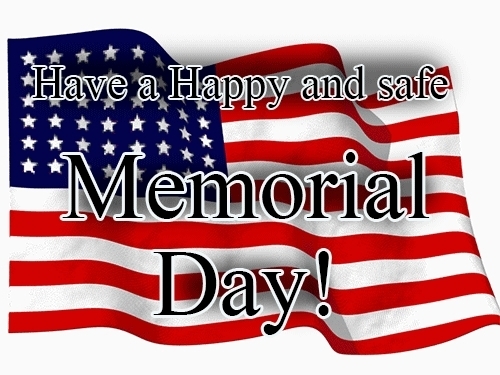 The weight room will be open on Tuesday, May 28th from 7:00-9:00am. This time is available to all 7-12 Loup City students.

Our After School program is ready fo another great summer!

Our Free Summer Meal program has begun! Free breakfast and lunch is available from 7:30-8:30am and 11:30 am to 12:30pm. Children under the age of 19 are free and adults can eat for $4. Thank you to our Food Service staff for the great meals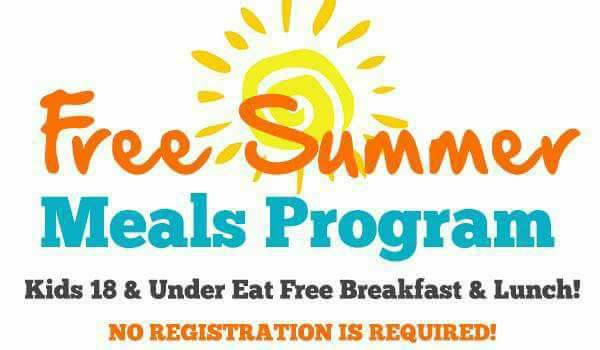 Soooooo Excited for 2019-2020 School Year to Start!

It's the Last Day, where did the time go? Have a great Summer!

Getting Ready for a "TECHIE" 2019-2020! #Proud2bLC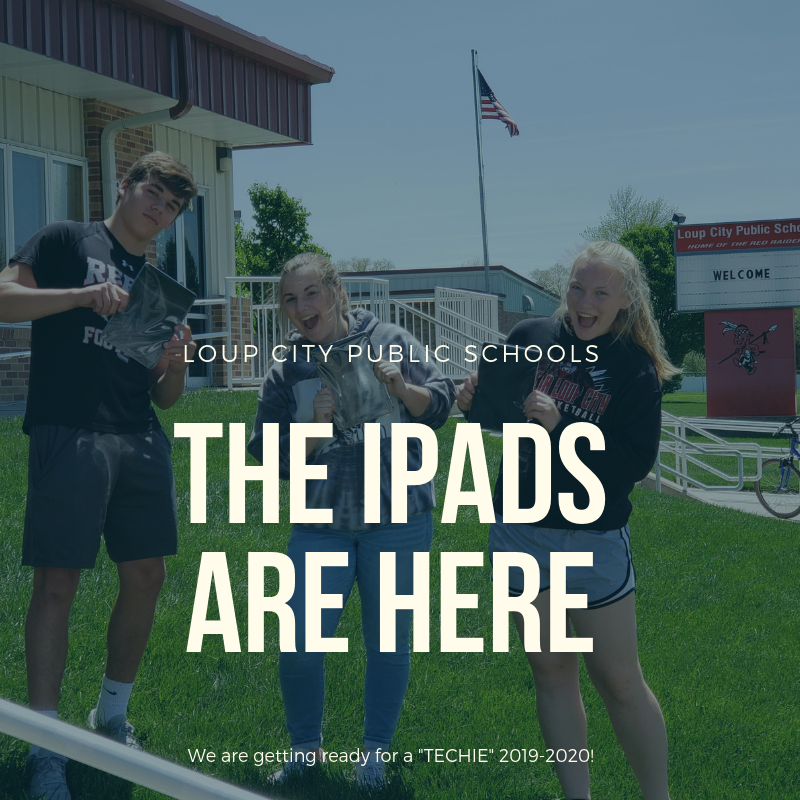 Pretty Snazzy Staff with sporting their Loup City Public Schools Shirts #Proud2bLC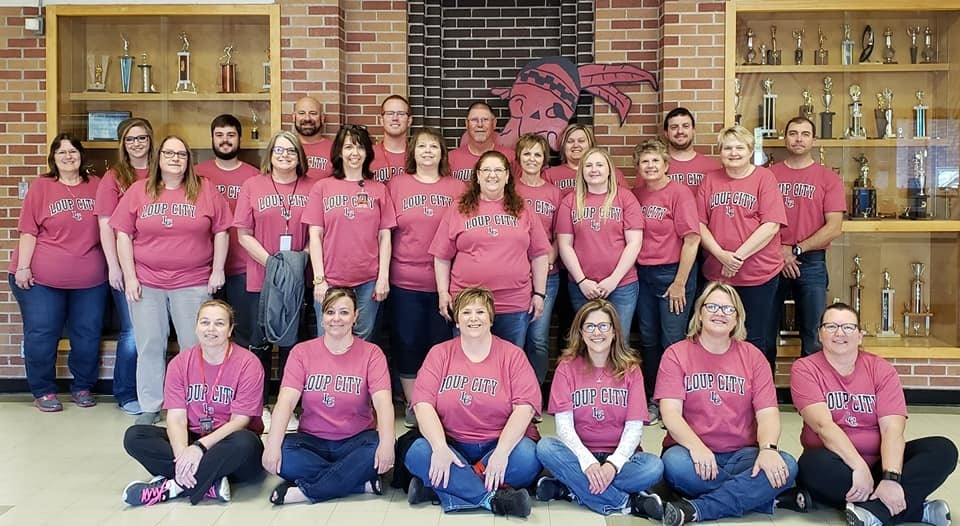 Happy Friday! Have a great weekend! Don't forget about the Athletic Banquet at 6:30pm tonight in Arcadia!

Due to uncertain road conditions and continued flooding Loup City Public Schools will be closed, Friday, March 15th.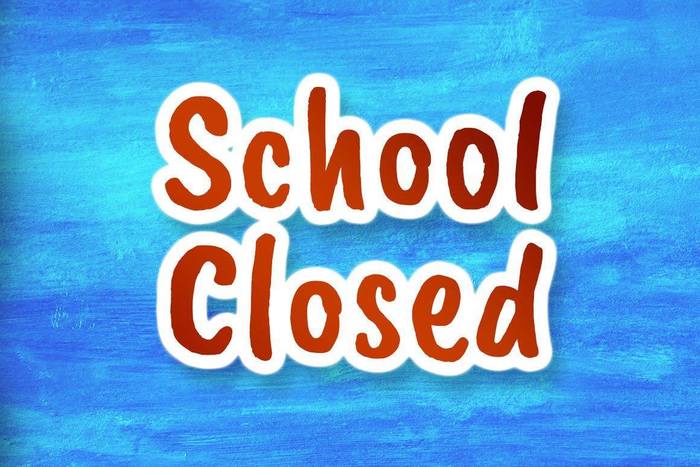 The 7th Grade Make A Wish Dodgeball Tournament scheduled for March 16th is postponed. Plans are to reschedule the fundraiser:TBA.