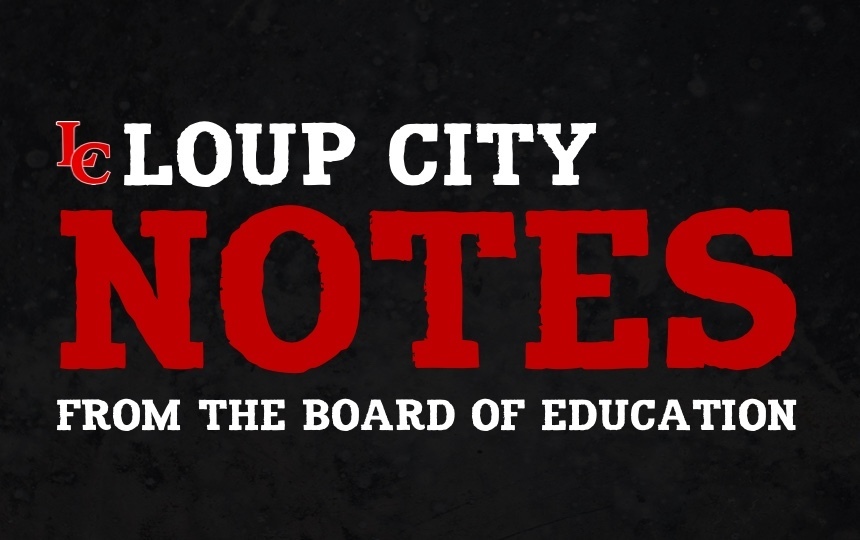 ELECTRONIC MARQUEE
Angela Simpson
Monday, September 28, 2020
At the August 10th regular meeting of the board, members unanimously approved the bid from Mayhew Signs Inc. to replace the existing marquee in the front of the school with an electronic board.
The bid for, $35,228.99 includes a 4'x10' double face, 9.5 mm full color with cloud based programming electronic sign, a new sign cabinet and the cost to refurbish the base cover with new graphics, removal of the old sign, installation and EMC set up.
An electronic marquee used to share school activities, announcements and to highlight our students has been a part of the project discussion and on the board's timeline for several years.
Currently, 78% of the funding for this project is from outside donations to the school and non-tax dollars: The School Fund within the Sherman County Community Foundation; the Parent Teacher Organization; the PTO Matching Grant and the Special Projects Fund.
The Special Projects Fund was formed at the recommendation of the previous Superintendent, Blake Dahlberg. Monies raised by and left in class accounts following graduation are moved into this fund. This fund is to be used at the discretion of the board for projects that will enhance the school for our students and patrons.
To meet the remaining cost of the electronic marquee, members of the board approved the use of $7,705.81 from the depreciation fund. The Depreciation Fund is a component of the General Fund and is in place to help facilitate the purchase of capital outlay. The districts' general fund balance as of July 31, 2020 was $914,060.00. Any subsequent monies that are donated for the new marquee will be placed back into the depreciation fund.
The board plans to recognize all donations for this project by a means that will be available for public viewing for the life of the new marquee. If you or your organization wish to be a part of this project, contact Ms. Simpson or a member of the Board of Education.
Post Note: At the September 14th meeting, the board learned that an additional $3000.00 had been donated to the school to be used for this project. This donation came from the Girl Scouts and now brings the total non tax dollars for the marquee to $30,523.18, or 87% of the project cost.